Officer involved shooting leaves suspect hospitalized in Warren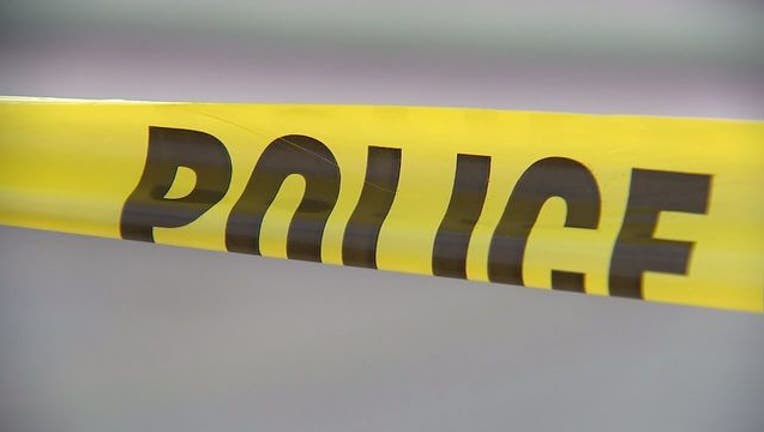 WARREN, Mich. (WJBK) - An officer-involved shooting sent a suspect to the hospital Wednesday in Warren.
A suspect is in stable condition after being shot in the groin by a Warren police officer at his home in the area of 14 Mile and Mound roads.
Officers were responding to report of a Warren man armed with a gun acting suicidal at 1:45 p.m. When police arrived to the house in the 5500 block of Hartlein Drive, the man was holding a gun on the basement stairs.
The 47-year-old man allegedly pointed the weapon at police who shot at him, hitting him in the groin, according to police.
The two officers involved in the shooting have been placed on paid administrative leave, a normal procedure when a law enforcement official fires a gun in an incident.