Officer suspended in Inkster police beating case sues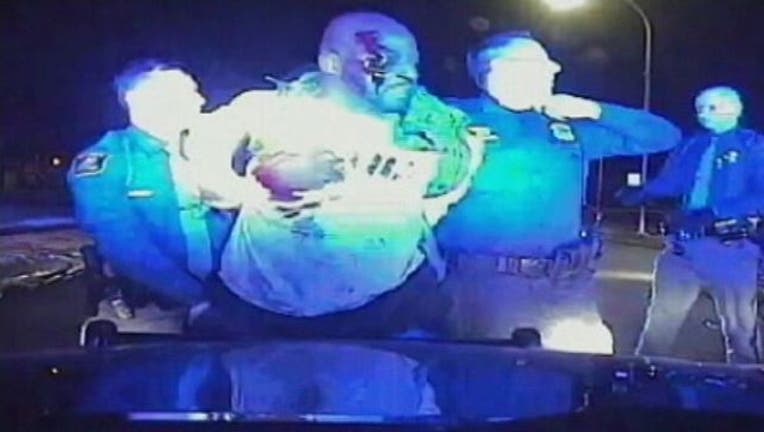 article
DETROIT (AP) -- A police officer suspended 15 days following the videotaped beating of a motorist during a traffic stop is suing the city of Inkster.
The Detroit Free Press reports Inkster Officer Phillip (Chuck) Randazzo sued Monday in Wayne County Circuit Court. His lawyer Tom Pabst says Randazzo was "scapegoated" and a separate police station video showing Randazzo was released in a smear attempt.
City Manager Richard Marsh says he wouldn't comment on pending litigation.
Randazzo kicked 57-year-old Floyd Dent as officers worked to get him into handcuffs, but an internal investigation found his use of force was justified. William Melendez, who is charged with assault, was fired as an Inkster officer. He's awaiting trial.
In September, a jury awarded Randazzo $125,000 from a 2013 whistleblower's lawsuit against Inkster.