Officials: Person with measles ate at Northville restaurant in early April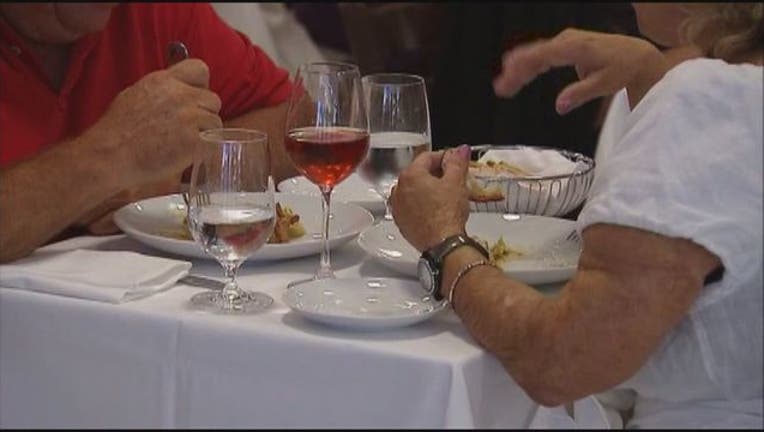 article
NORTHVILLE, Mich. (WJBK) - A second case of measles was recently discovered in Michigan. Officials with the Wayne County Department of Health want residents to know of a possible measles exposure from one of those two cases.
Anyone who was at the Early Bird Café, at 333 E. Main Street in Northville, on April 8 between 7:30 and 11:00 a.m., may have been exposed to measles. Officials say the possible contamination was due to a customer with measles at the restaurant, not due to a food safety or sanitation-related issue. There is no further risk at this establishment - only for those who dined there in the specified time on April 8.
Measles is a highly infectious respiratory illness that is spread through coughing and sneezing by a contagious person. Symptoms of measles include fever, cough, runny nose, and red eyes that usually start seven to 14 days after exposure and last for three to five days before the rash appears. The rash, starts on the face and progresses down the trunk, arms and legs, and lasts four to seven days. Measles can be serious, leading to pneumonia, or inflammation of the brain.
Officials confirm first measles case in Michigan in 2017
Individuals present at the restaurant during the specified time should monitor themselves for fever and rash and other symptoms consistent with measles for 21 days, or through April 29.
Officials have also issued an alert for a possible measles exposure at two restaurants in Washtenaw County.
Measles alert for Washtenaw County for possible exposure at two restaurants
Further details about the two measles cases have not been given.
Wayne County Department of Health officials say having two doses of Measles, Mumps Rubella (MMR) vaccine is protective. The first dose of the vaccine is given to infants after their first birthday.  A booster dose is given to children four to six years of age. Adults born before 1957 are considered immune by the Centers for Disease Control and Prevention. 
For more information on measles, go to the CDC website at cdc.gov/measles/.