Ohio toddler found 'frozen' to death on front porch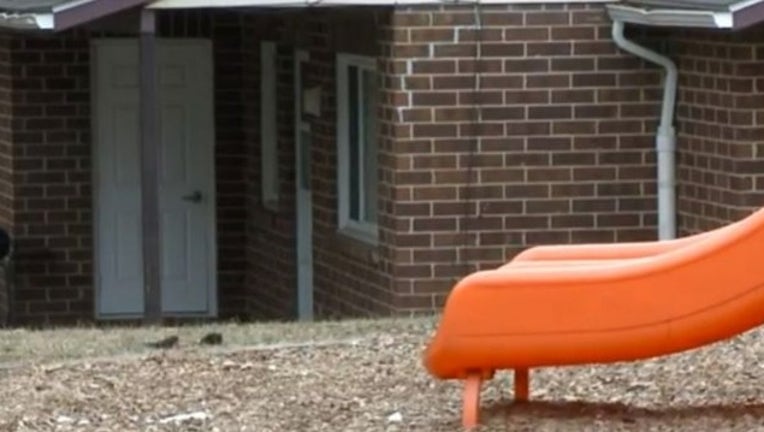 article
(FOX NEWS) - Authorities in Ohio are trying to figure out how a 2-year-old girl died after she was found unresponsive in frigid weather Friday laying on the front porch of an apartment building.
The girl was found by her mother outside the building in Akron, and the woman then frantically called 911.
Akron Police told FOX8 they were called to the home around 3:30 p.m. by a woman who told the 911 dispatcher she found her daughter "frozen" outside.
"You're gonna carefully tilt the head back, you're gonna pinch her nose closed and completely cover her mouth with your mouth and blow two regular breaths into the lungs," said the dispatcher, trying to give mouth-to-mouth resuscitation instructions, on the 911 call obtained by FOX8.
The medical examiner's office said the toddler suffered severe hypothermia, but an official cause of death has not yet been determined. Temperatures in Akron on Friday ranged between 12 and 19 degrees.
Akron Police have not yet released the mother's name, and said they are still investigating the incident.