O'Reilly Auto Parts murder suspect in court for preliminary exam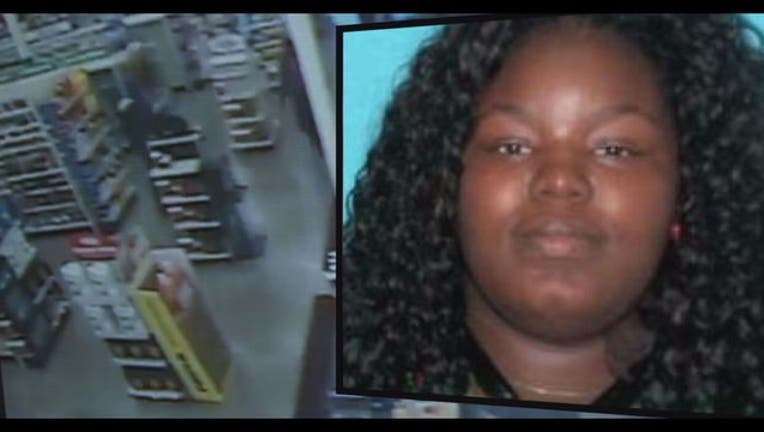 article
(WJBK) - A woman accused of shooting and killing an elderly manager at an O'Reilly Auto Parts store back in November is in court Wednesday for a preliminary examination.
Detroit auto parts store manager killed, wife: 'you didn't have to shoot him'
On Nov. 1, 2017, 23-year-old Shawnta Anderson is accused of entering an O'Reilly Auto Parts Store in the 16800 block of Schaefer in Detroit and pointing a handgun at an employee, ordering him to get on the floor. She then allegedly ordered another employee to open the register. 
Suspected O'Reilly Auto Parts murder accomplice turns herself in
Police say that's when 69-year-old manager James Haller came from the back of the store and she fired a single shot at him, striking him in the head. Anderson is said to have fled in an SUV as Haller was taken to the hospital, later pronounced dead. 
Manager, 69, was 'unnecessary victim' in O'Reilly Auto Parts robbery shooting: police
She is charged with one count of felony murder, a felony carrying a penalty of life in prison without parole, two counts of armed robbery, and three counts of felony firearm.
Her alleged accomplice, 28-year-old Eboni Mcewen-Ross, turned herself into Detroit police on Nov. 14, 2017. 
Police identify both suspects in O'Reilly Auto Parts shooting
A third suspect, 39-year-old Leviticus Butler, is charged with one count of accessory after the fact, a felony with a maximum penalty of five years.