Otus Supply, popular restaurant and music venue in Ferndale closes abruptly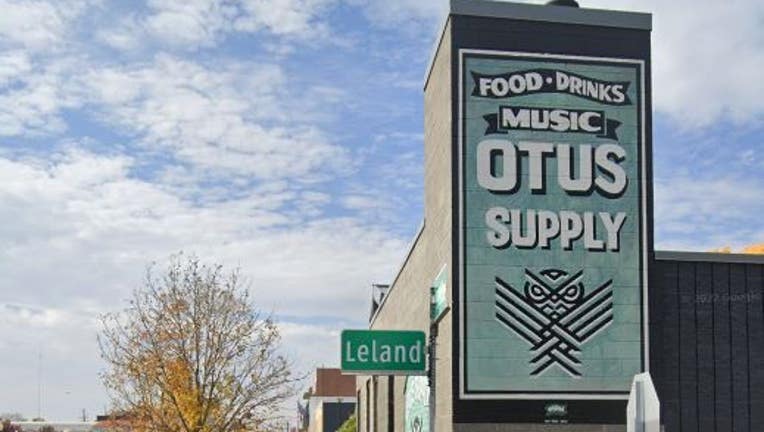 article
FERNDALE, Mich. (FOX 2) - A popular restaurant in Ferndale announced it was closing "effective immediately" on Monday.
Otus Supply, located on Nine Mile across from the Ferndale Police Department and city council buildings, will shut down, it said on Facebook. 
"Attention All Otus Supply Family, Friends and Patrons. It is with great sadness and sorrow that we have very unfortunate news. = Effective immediately we will be closing our doors to our wonderful, beautiful establishment," the post said.
Otus Supply, which doubled as a musical venue in addition to offering food throughout the day, opened in 2016.
It has maintained popularity in the city and remained a destination for both music and dining even through the pandemic. But as of Feb. 27, it will be closed permanently. No reason was given.
"We thank each and every one of you for the years of patronage. From the togetherness, great food, cocktails and live music we've been able to supply to all of you we are so very thankful," read the post. "To our amazing staff we've been able to build out of Covid 19, we sincerely apologize and wish you nothing but the best in your futures."
The post did mention that "no one knows what the future holds" but as for now, this is good bye.