Owner of gun that 3-year-old killed himself with was on parole for weapons charge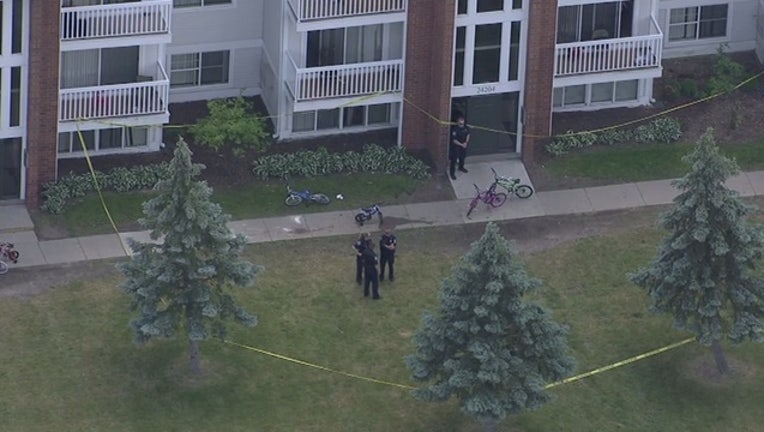 article
(WJBK) - The owner of the gun that a 3-year-old Clinton Township boy fatally shot himself with has been identified as a 29 year old on parole for a weapons charge.
A Mount Clemens man was taken into custody Tuesday evening after the FBI Macomb County Violent Crimes Task Force tracked him down on the west side of Detroit.
The man had allegedly dropped the gun from his pocket.
SEE ALSO:
On Tuesday afternoon, 3-year-old Cameron Dillard was with a group of children at the Newport Arms Apartment Complex.
Police say he was playing with a gun that he, and the adults around him, thought was a toy.
Cameron had found the gun on the ground belonging to the suspect on the ground at the apartment complex.
He was playing with the gun when he pulled the trigger, accidentally shooting himself.
His parents rushed Cameron to McLaren Macomb Hospital where he died from his injuries.
Clinton Township police determined the owner of the gun and arrested him around 8 p.m. Tuesday.
Once the investigation is complete, the report will be sent to Macomb County Prosecutor Eric Smith's office for charges.
Newport Arms Apartment Complex is located on the south side of Joy Boulevard, east of Gratiot in Northeast Clinton Township.