Owner of pit bull that mauled Roseville couple charged with owning dangerous animal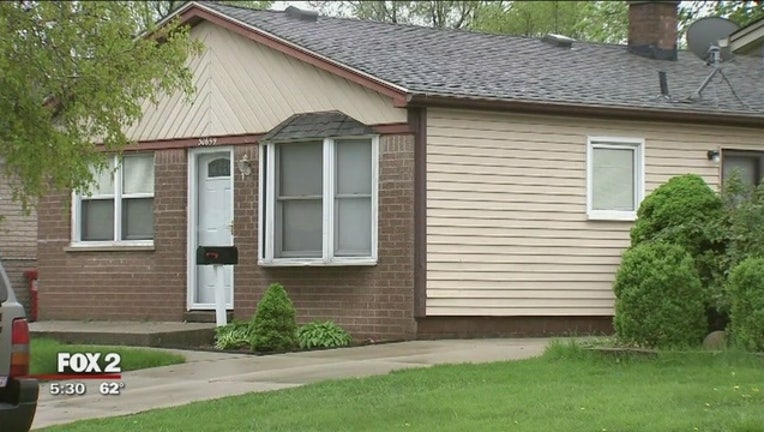 article
ROSEVILLE, Mich. (WJBK) - The owner of the pit bull that left a Roseville couple with horrific injuries was charged Thursday with two felony counts.
Roseville resident Robert Laughton, 29, faces two counts of owning a dangerous animal causing serious injury, which is a felony that could lead to four years in prison.
A one-year-old pit bull attacked Robert's mother, Suzette Laughton, and her boyfriend, Michael Mager, on April 30, according to the Macomb County prosecutor's office.
SEE ALSO:
Robert purchased the dog named Bruce on Craigslist last year.
Suzette was attacked while attempting to let Bruce out of his cage. Mager tried to stop the dog but was extensively mauled. Suzette then went to a neighbor's home to call police. Officers discovered Mager face-down in the house covered in blood as Bruce circled him, the prosecutor's office says.
A team subdued the dog and Mager was taken to University of Michigan Hospital.
Officials say paramedics initially believed Mager's arms would be lost in the attack. Mager's artery was severed and he lost the tops of both of his ears.
This incident was the second time Robert's mother has been attacked by the animal. On April 19, Bruce mauled Suzette's hand and police were called to the home. Robert was issued a citation for harboring a vicious animal and having an unlicensed dog.
Robert executed a 10-day order to quarantine the dog before surrendering it to the Macomb County Animal Shelter to be euthanized on May 1.
Suzette told police she had not provoked the dog and food was not around that may have triggered food-aggression.
"With these powerful breeds, that responsibility is particularly acute," said Macomb County Prosecutor Eric Smith. "A single aggressive episode can result in life-ending tragedy.  Our office shows zero tolerance to owners who fail to safeguard their animals and the people around them from vicious aggression."