Parents charged in death of 6-year-old boy given enough Benadryl to kill adult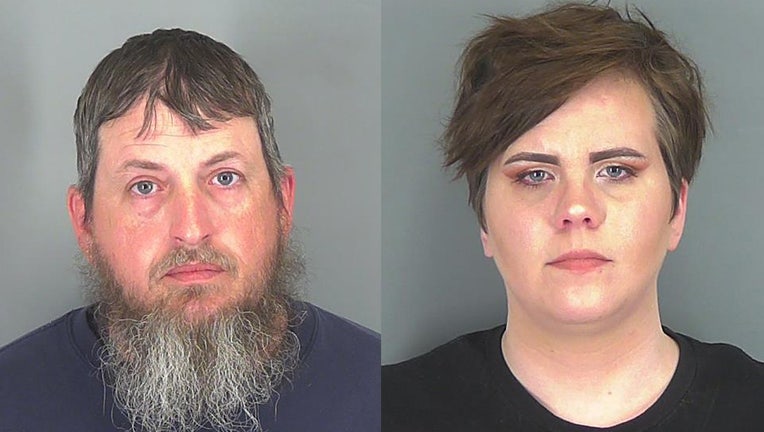 article
GREER, S.C. - The parents of a 6-year-old boy have been charged in connection with his death nearly five months after he died.
According to the Spartanburg County Sheriff's Office in South Carolina, the investigation began Oct. 30, 2022, when deputies responded to a call for an unresponsive child. The child's parents told first responders that he fell out of a recliner, hit his head on a hard floor and had a seizure.
The boy was taken to an area hospital with a "grim" prognosis and died later the same day, deputies said.
When deputies searched his home, they found he was living in filthy conditions. They also learned that child abuse had previously been reported to the South Carolina Department of Social Services. Autopsy results revealed bruises in various stages of healing, investigators said.
READ MORE: Massachusetts mother accused of killing 2 children, injuring infant, authorities say
Toxicology reports concluded that the child died from an overdose of Benadryl, an antihistamine that causes drowsiness. Investigators said the boy, who weighed 45 pounds, had enough Benadryl in his system to kill an adult male.
The child's parents eventually admitted that the mother gave him Benadryl because "he was hyperactive."
Sarah Elizabeth Stewart, 32, of Greer, South Carolina, was arrested on charges of homicide by child abuse and unlawful neglect of a child. Christopher Allen Stewart, 48, is charged with unlawful neglect of a child. A bond hearing was scheduled Friday.