Parents located after child found wandering Van Buren streets after midnight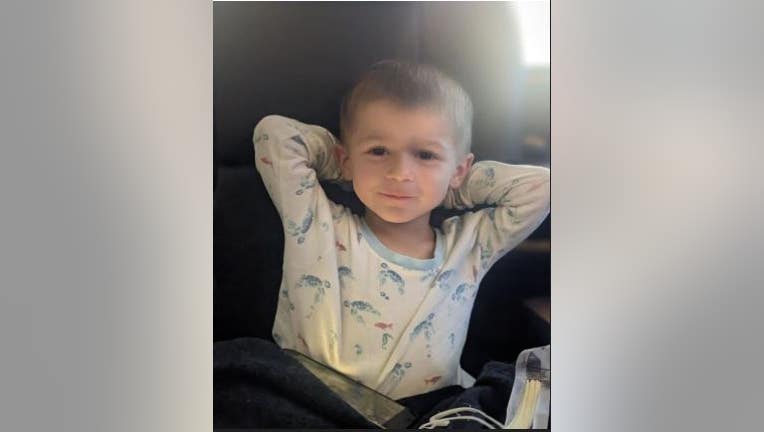 article
VAN BUREN TOWNSHIP, Mich. (FOX 2) - Van Buren police say the parents of a missing child were found after he was located wandering past midnight in his pajamas. 
An investigation is continuing into how the child ended up on Belleville Road.
He's about 3 or 4 years old, the child told police.
A call came in around 1 a.m. after the Van Buren Police Department got a call that a boy was found walking down the sidewalk in the area of Belle Isle and Tyler Road. According to a release from police, the child was unable to describe where he lives or his address. 
He says his name is "Adrian" and has siblings named Jacob and Caleb. 
RELATED: Roughly 4,000 people are missing in Michigan, families of loved one gather for support
The boy was found wearing pajamas with matching bottoms that have a design of blue sea turtles, red fish, and blue seahorses.