Partial government shutdown deadline looms: What to know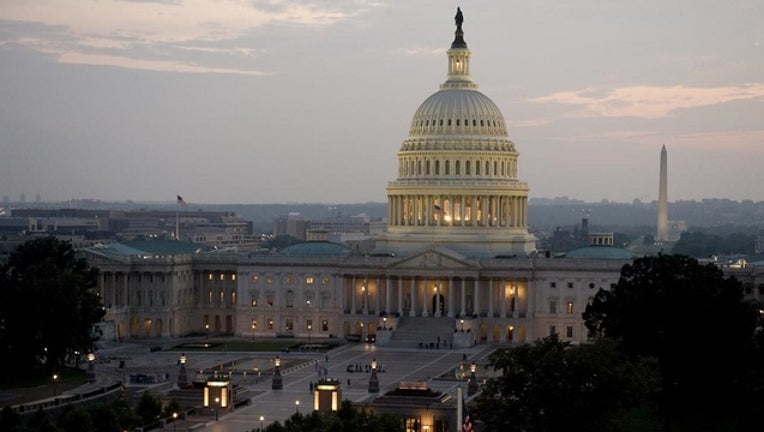 article
(Fox News) - The federal government is inching closer to another government shutdown unless congressional leaders -- and President Trump -- can manage to strike a bipartisan funding deal.
On Wednesday, Trump warned that he'd be "totally willing" to let the government shut down if he doesn't receive his requested $5 billion in funding for a wall along the U.S.-Mexico border ahead of a looming Dec. 7 deadline that could prompt a partial government shutdown.
That's because earlier this year, congressional leaders struck a bipartisan deal to avoid a shutdown by funding three-fourths of the government into 2019. Funding for the Department of Homeland Security (DHS), which is tasked with border security, and several other agencies will expire on Friday. The other, less controversial agencies include the departments of Agriculture, Commerce, Justice, Interior, State, Transportation and Housing and Urban Development.
A bipartisan deal in the Senate approved $1.6 billion in border security, but Trump remained adamant that he needed the $5 billion to fund the centerpiece of his 2016 presidential campaign.
Read more at FoxNews.com.