Passenger dead after crash in Grosse Pointe Farms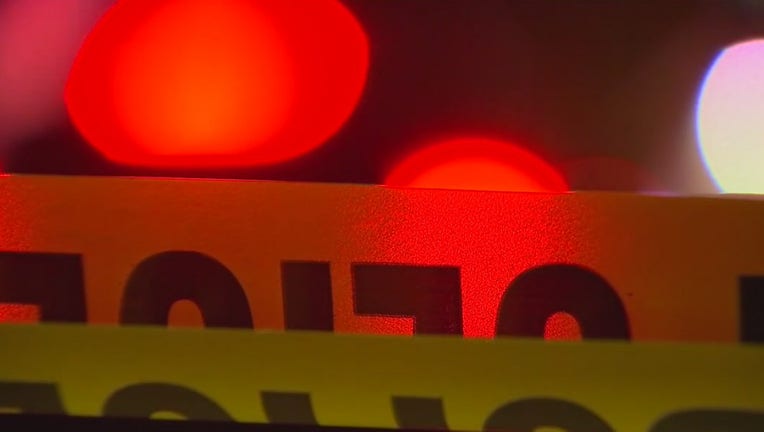 article
GROSSE POINTE FARMS, Mich (FOX 2) - One person died in a single-vehicle crash on Ridge Road near Moran in Grosse Pointe Farms, at about 9 p.m. Nov. 17. 
The passenger in the car suffered fatal injuries and the driver remains in critical condition according to police. 
"It appears at this time that speed may have been a factor in the accident," a release from the police department said. 
Anyone with information on the crash is asked to call the Grosse Pointe Farms Department at 313-885-2100.