PD: Man driving erraticaly had 28 weapons, throwing stars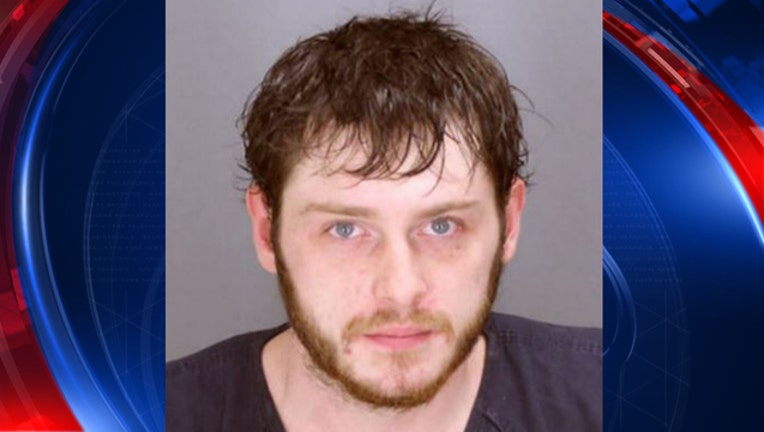 article
BLOOMFIELD HILLS, Mich. (WJBK) - A Bloomfield Hills Police officer pulled over a man for driving erratically near Woodward and Chesterfield and found a cache of weapons.
Cory Gusmano was driving erratically early Friday morning when he was stopped, police say. According to police, when they searched his car, they found 28 different weapons including a sword, daggers, throwing stars, and double edged knives and blades.
Police say the cars were all within reach of the driver's seat and almost all are illegal.
He was arrested and charged with carrying a concealed weapon. He was arraigned and was released on bond later in the morning.