Pediatricians raising money for books for Flint kids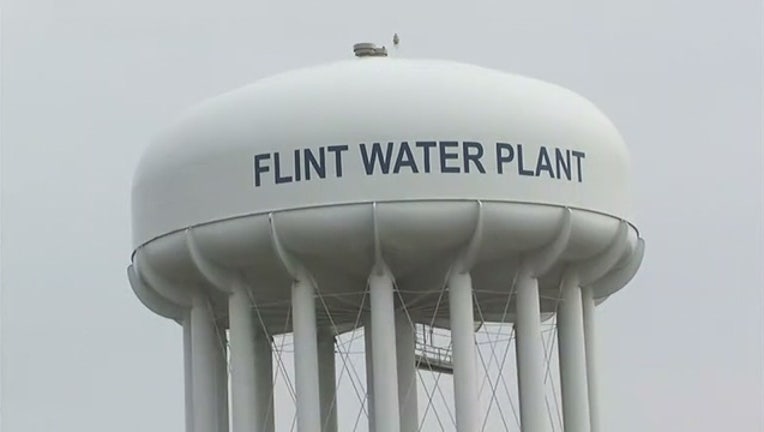 article
(WJBK) - A fundraising effort is underway in Flint to bring an important resource to doctors offices all across the city.
The goal is to raise $180,000  to buy children's books. Pediatricians would have kids read those books as part of their effort to identify any developmental issues from lead contamination as early as possible

As many as 9,000 children under the age of six were exposed to lead-contaminated water in the past two years. The toxic element is most dangerous to children in that age range.

The Michigan Chapter of American Academy of Pediatrics (MIAAP) has created a GoFundMe account. You can make a donation to the cause here.