Planned closure of WB 696 in Oakland County canceled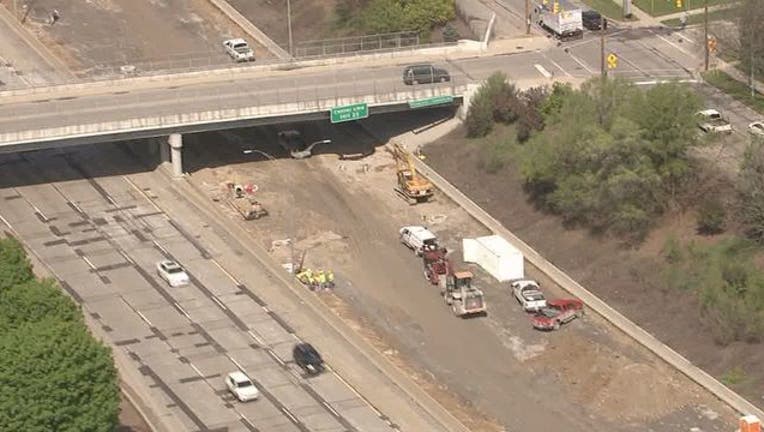 article
(WJBK) - Westbound I-696, as you probably know, is closed in Macomb County until the fall. It was supposed to be closed in Oakland County this weekend as well but weather has canceled those plans.
Westbound 696 was to be closed from Dequindre Road to Telegraph (US-24), beginning at 9 p.m. Friday until 5 a.m. Monday. 
MDOT contacted FOX 2 on Friday around 4 p.m. saying that the planned closure was canceled due to the chances of rain this weekend. 
The westbound side has already been closed since April 27 from I-94 to Dequindre Road for the massive summer road repair. 
You can get more information about the I-696 construction project here.