Police arrest 2 women in connection to fatal shooting of teen for remark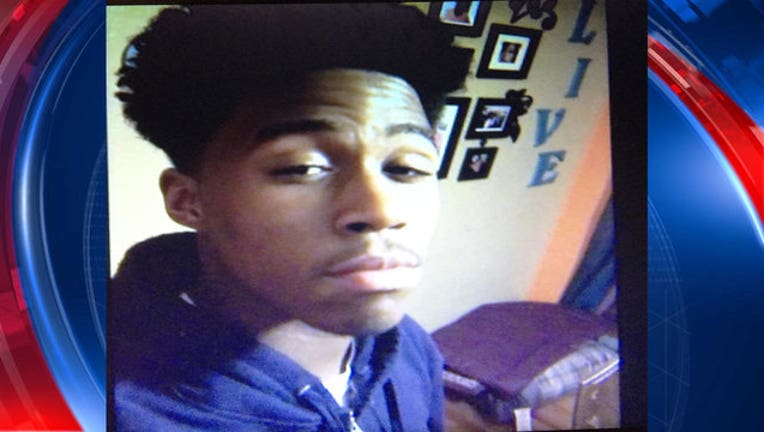 article
DETROIT (WJBK) - Two women have been arrested in connection to the fatal shooting of a 17-year-old on Detroit's northwest side.
Reginald Robinson was fatally shot at Plymouth and Meyers after one of the women thought he had made a comment about her appearance at 6:20 p.m. Feb, 24.
The names of the women have not been released yet, pending their arraignment. They were arrested in the area of Telegraph and W. Chicago late Sunday night. 

FOX 2's Dave Spencer reports that one woman is considered a suspect and the second, a person of interest.
The boy was with friends at a party store when two women in their 30s walked in. According to a friend of Robinson's another man inside made a comment about one of the women's backside, then left. The boys laughed and when the women turned, thought it was them.
"Somebody said 'Damn, she has a big booty' and we all started laughing," said Christopher, a friend of Robinson's who spoke to FOX 2's Ron Savage that night. "That person (left), she looked and I guess she thought it was us."
The boys left the store and a dark-color SUV with the two women inside made a U-turn and followed them before opening fire.
"I was right next to the car, but she moved the gun past me and pointed it his way and shot," Christopher said. "It was thundering real loud so I thought he was dropping to the ground playing (around). When I looked, his head was gushing blood.
"So I had to yell over the thunder that he really got hit."

CLICK HERE for a GoFundMe to donate to the family for the funeral.
Stay with FOX 2 for more information as it becomes available.