Police find $19K worth of meth during search of northern Michigan home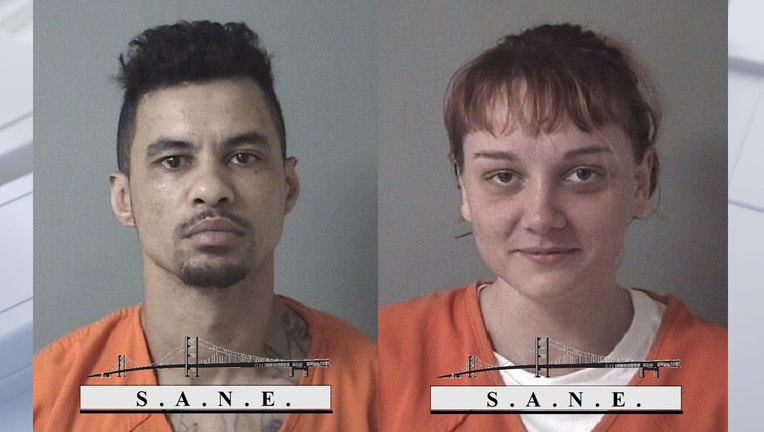 article
CHEBOYGAN COUNTY, Mich. (FOX 2) - A traffic stop led to a search of a home where police say they found about $19,000 worth of meth in northern Michigan.
On Friday, 35-year-old Nicole Jane Mahar was stopped in Cheboygan. During a search of her vehicle, deputies from the Cheboygan County Sheriff's Office found about one ounce of methamphetamine. Mahar was arrested for a probation violation.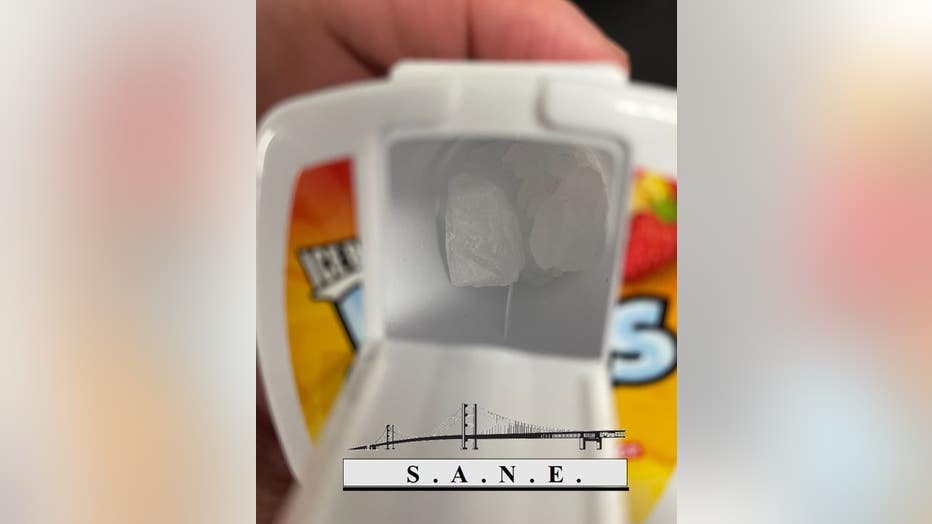 After the traffic stop, authorities searched a home on N C Street in Cheboygan and discovered meth, packaging materials, and a digital scale. Between the traffic stop and the search of the home, they found about 193 grams of meth.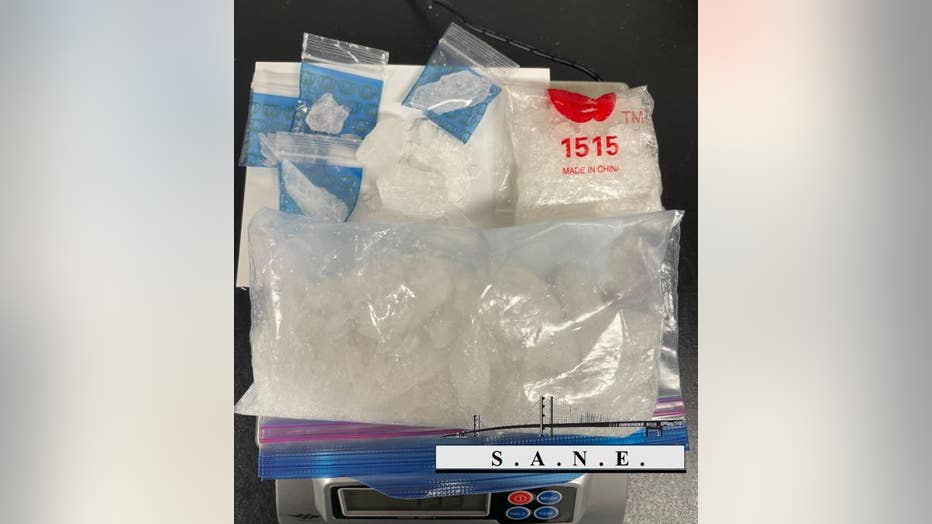 A man who was at the home, Nathaniel Orr IV, 35, was arrested and charged with two counts of delivery/manufacture of methamphetamine, one count of possession of methamphetamine, and one count of maintaining a drug house. His bond was set at $100,000 cash surety.
Mahar was charged with one count delivery/manufacture of methamphetamine and one count of maintaining a drug house. She was given a $50,000 cash surety bond.
Read more stories from around Michigan here.