3 shot, 1 killed in drive-by at basketball court in Hamtramck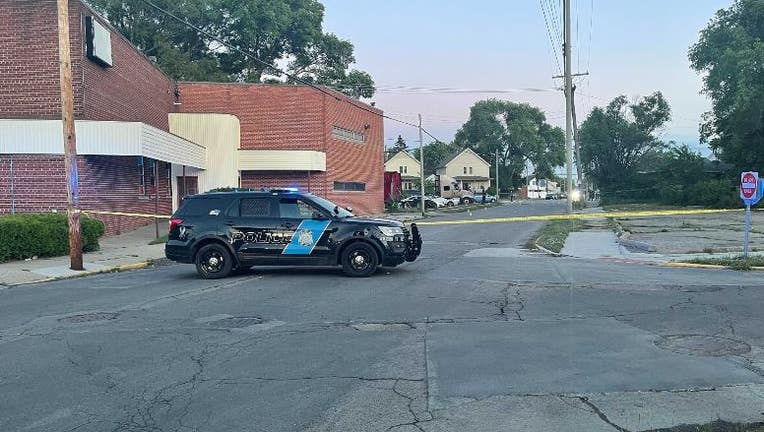 HAMTRAMCK, Mich. (FOX 2) - Three people were shot in a drive-by at a basketball court in Hamtramck, with one person fatally injured.
The incident happened at a court near the intersection of Buffalo and Yemens at 7:45 p.m.  
Witnesses report an unidentified vehicle drove through the area and fired multiple shots at a group of individuals that were playing basketball, Hamtramck police said.
There are no descriptions available of the weapon or shooter. No information regarding the victims has been released yet.
Stay with FOX 2 for more information as it becomes available.