Police investigating after transgender woman's body was found at Highland Park hotel
HIGHLAND PARK, Mich. (FOX 2) - An investigation is underway after the body of a transgender woman was found at a hotel Thursday, near Woodward and Six Mile in Highland Park.
The mother of Asia Davis is devastated - asking why and how something like this could happen.
"She's my only child," said Davis' mother. "She was just getting a job, and went to school. I just don't understand why this happened."
The victim's friend Allona Anderson, was outside the hotel where Asia's body was found. It's a hotel where many in the transgender community sometimes stay.
"We've (known) each other since we were (children), since we were younger," said Anderson who is also transgender. "And we loved each other that was a good friend of mine."
Michigan State Police is leading the investigation after receiving a call from the Highland Park Police Department about a deceased 34-year-old woman.
"We're not sure exactly what the cause was we'll have to wait for the autopsy to come through," said 1st Lt. Mike Shaw, MSP.
Witnesses at the hotel say the victim appeared to have been shot. Those who advocate for the LGBTQ community say they are concerned.
"It hit really close to home, particularly in my community," said Julisa Abad. "And it just goes to the social stigma and the violence that the trans community faces - particularly trans women of color."
Abad is a transgender advocacy and victim advocate for the Wayne County Prosecutor's Office.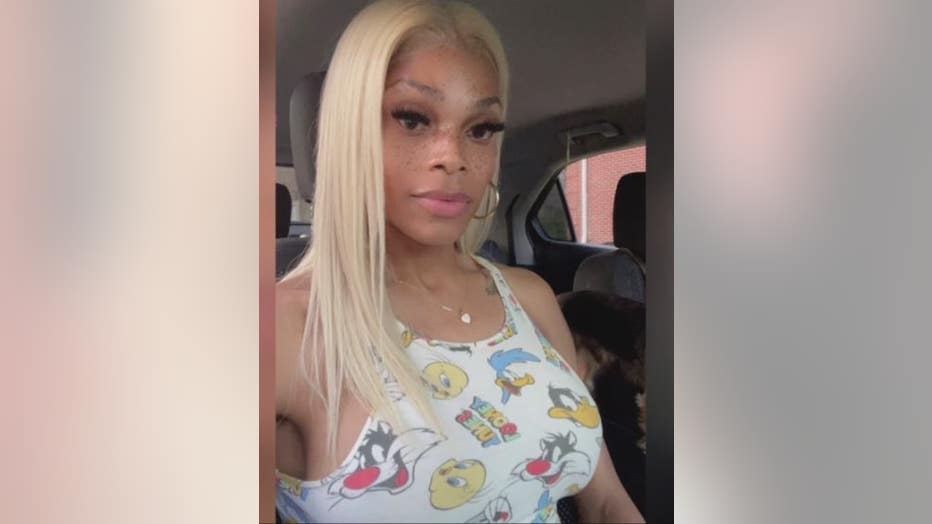 She hopes that the Elliott-Larsen Civil Rights Act will help provide much-needed further protection for members of the LGBTQ+ community.
"We just got included in the Elliott-Larsen, where we didn't even have protections when it came to housing, employment, and healthcare," said Abad.
Those who knew Asia Davis say her pet Yorkie was stolen from the scene.
Police make it clear the investigation is still in the early stages, and it's unclear if the death is connected to her being transgender. Right now investigators say they are looking at all possibilities.
"Was there any type of sexual assault, things like that is where we are at right now," Shaw said.
As the investigation continues, those who identify with the transgender community say they don't feel safe in the area.
"My anxiety is on edge," said Anderson.