Police issue warning after mail thefts from USPS blue boxes around Metro Detroit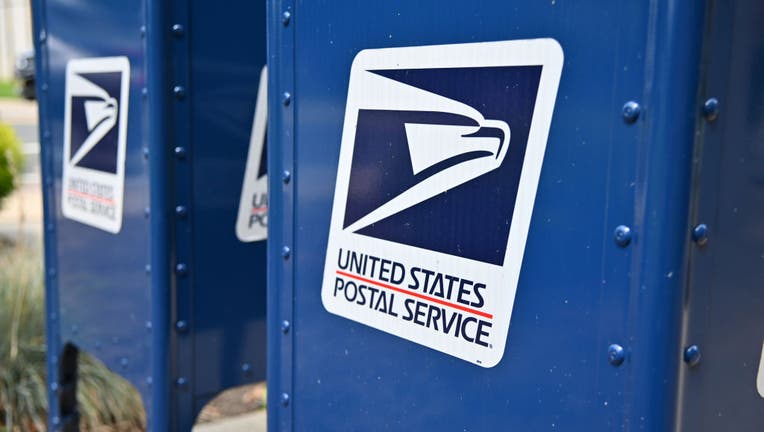 article
WEST BLOOMFIELD, Mich. (FOX 2) - If you need to mail something, don't put it in the United States Postal Service blue boxes.
Instead, take the mail directly to the post office.
West Bloomfield police issued this warning Wednesday, citing a rash of thefts from the boxes around Metro Detroit. Thefts have been reported in Farmington Hills, Milford, Westland, Canton, Grosse Pointe Farms, Royal Oak, and St. Clair Shores.
The Postal Inspector is investigating the crimes and the Postal Service is working to replace 49,000 antiquated arrow locks nationwide with electronic locks.  
USPS tips for preventing mail theft:
Don't let incoming or outgoing mail sit in your mailbox. You can significantly reduce the chance of being victimized by simply removing your mail from your mailbox every day. 
Deposit outgoing mail through a number of secure manners including inside your local Post Office or at your place of business or by handing it to a letter carrier.
Sign up for Informed Delivery and get daily digest emails that preview your mail and packages scheduled to arrive soon.
Become involved and engaged in your neighborhood via neighborhood watches and local social media groups to spread awareness and share information.
Keep an eye out for your letter carrier. If you see something that looks suspicious, or you see someone following your carrier, call 911.