Police: Man stealing car at Warren gas station shot in neck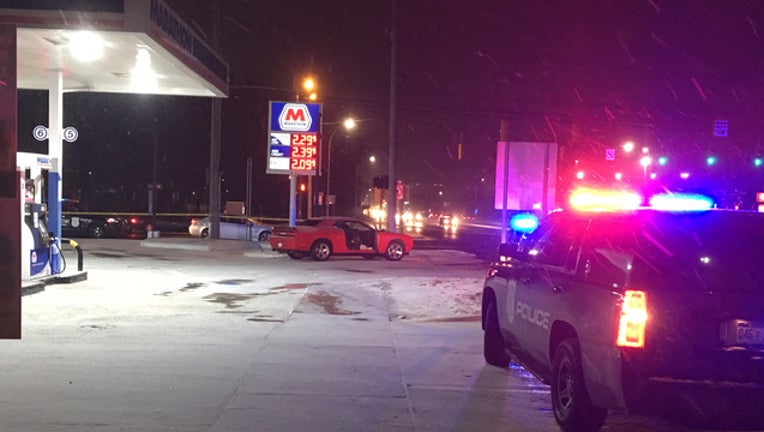 article
WARREN, Mich. (WJBK) - One person is in custody after an attempted auto theft in Warren Friday morning. The suspect is also recovering in the hospital after he was shot by the car owner.
Warren police say a man was inside the Marathon Gas Station at 12 Mile and Van Dyke when he noticed someone was trying to steal his red Dodge Charger. The man pulled out a gun and fired at least two shots at the suspect, police say. The suspect was struck in the neck.
The man was taken to the hospital. Police say he's being treated for non-life threatening injuries. He is in police custody while receiving treatment.
Authorities are investigating if the man who fired the shots will be charged. He is not in police custody at this time.
This is a developing story. Stay with FOX 2 for updates.