Police: Michigan woman talks elderly woman into giving her $3,900, steals her car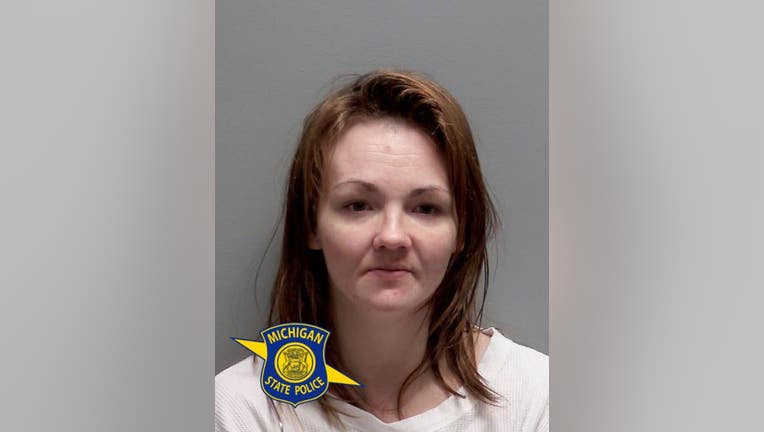 article
WEXFORD COUNTY, Mich. (FOX 2) - A woman is accused of getting an elderly Michigan woman to give her money before stealing the victim's car, police said.
Ashley Marie Eggli, 29, from Benzonia, told the 79-year-old victim her name was Ashley Fellows and convinced the victim to give her large sums of money. Police said the victim gave Eggli a total of $3,900. 
On Feb. 13, Eggli stayed the night at the victim's Wexford County home. When the victim woke up, Eggli was gone and had taken her car, phone, wallet, winter coat, boots, and some jewelry, Michigan State Police said. The victim also found several syringe needles and two glass pipes on the floor of the room where Eggli slept.
The victim messaged Eggli on Facebook Messenger, and Eggli told her she would be coming back, but there was an emergency. 
While Eggli was gone, she continued to steal from the victim, police said, by using the Cash App on the victim's phone to make numerous transactions of $200-500 each.
Read more stories from around Michigan here.
A trooper who is familiar with Eggli went to a home on Viaduct Road in Manistee County and saw the victim's car in the driveway. Eggli, who was outside, was arrested.
Eggli was charged with unlawful driving away of a motor vehicle, larceny $1,000 or more but less than $20,000, and using a computer to commit a crime. She also received a third habitual offender notice. Her bond was initially set at $25,000, but later changed to a personal recognizance bond, and she was released.