Police search for 79-year-old man with dementia after he never returned home from bike ride in Redford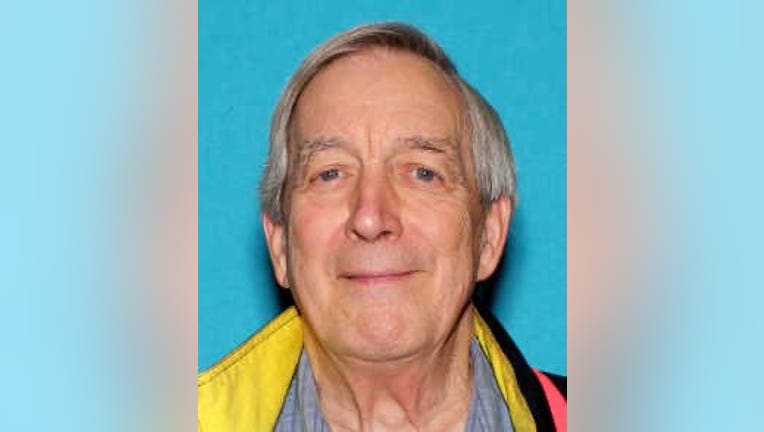 article
REDFORD TOWNSHIP, Mich. (FOX 2 - Police are looking for a missing man with dementia who left for a bike ride and never came back.
Ronald Shemet, 79, was last seen riding his gray bicycle near West Chicago and Beech Daly in Redford Township, police said Monday.
Shemet is white with hazel eyes and gray hair. He is 5 feet, 9 inches tall and weighs 178 pounds. He was last seen wearing a long sleeve blue shirt, blue jeans, and gray gym shoes.
Anyone with information is asked to call 911 or Redford police at 313-387-2500