Police searching for missing 53-year old woman in Detroit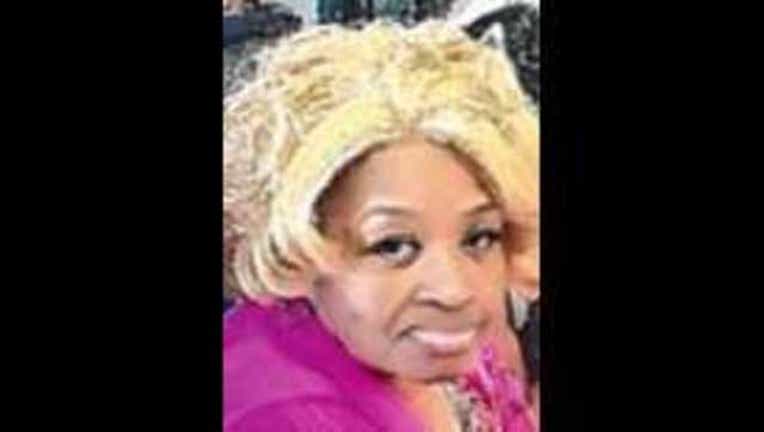 article
(WJBK) - Devonne Washington was last seen Christmas 2018 by her daughter Tiffany Washington. She was released from the hospital on that date and and has not been seen since.
Ms. Washington's family members are concerned for her safety because she has not had her medication.
Devonne is described as a 53-year old black female, light brown complexion, medium build in size.
She is in good physical condition but suffers from mental health conditions Bipolar disorder and Schizophrenia.
If anyone has seen Ms. Devonne or knows of her whereabouts, they are asked to please call Detroit Police Department's Fifth Precinct at 313-596-5540.