Pontiac man crashes into pole after trying to flee on snow-packed road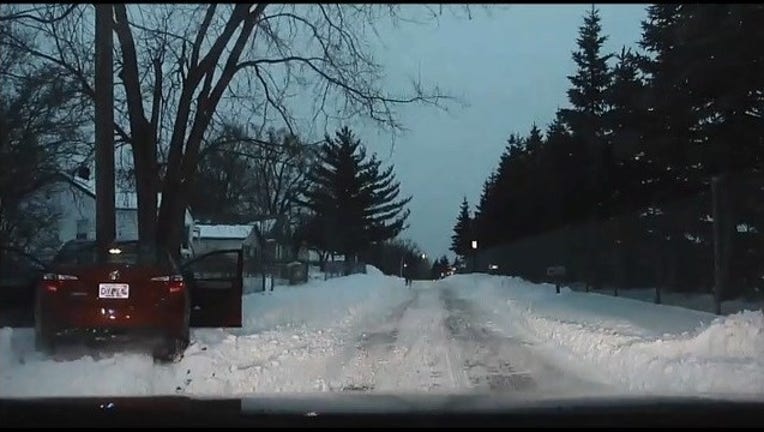 article
The Oakland County Sheriff's Office said when a deputy tried to pull over a car, the driver sped off, right into a utility pole. Now, both the passenger and the driver are in custody.
According to a report FOX 2 obtained from Oakland County, the deputy pulled over the car near Perry and Parkwood around 7:00 Tuesday night. At first, the driver pulled to the side of the road and the deputy began walking up to the car. That's when the driver hit the gas through a busy four-lane road. 
After narrowly missing a few cars, the driver continued through and onto a snow-packed road with the deputy close behind. As he tried to turn at a speed too fast for the conditions, the car skidded into a utility pole. 
The brief chase wasn't over yet as both the driver and passenger both jumped out and ran off. The deputy ordered him to stop but he did not listen and a taser was used to take him into custody. A K9 unit was brought in to take in the passenger, who was found about four blocks away.
Deputies checked both men and found the driver was a wanted on a warrant. He was booked for fleeing and eluding, resisting and obstructing, and absconding parole. The passenger had a warrant for his arrest in California and had counterfeit currency, $400 in fake $50 bills. He was booked on resisting and obstructing, possession of counterfeit US currency, and possession of marijuana.
Deputies did not release either man's name.