Pontiac woman fights off man who pulled her into field, tried to rape her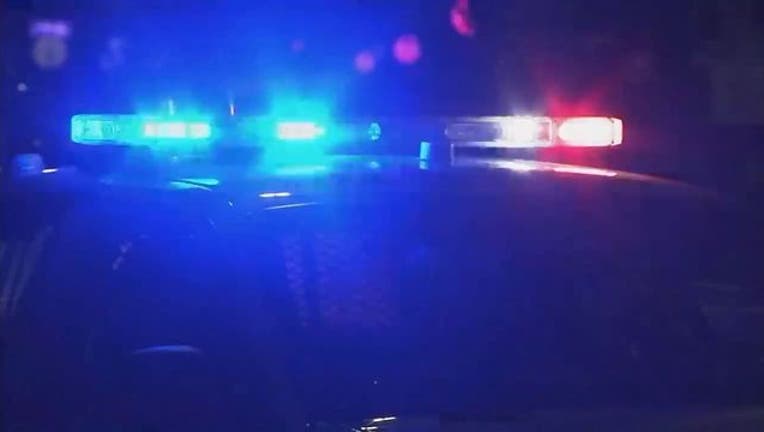 article
PONTIAC, Mich. (FOX 2) - The Oakland County Sheriff's Office is searching for a man wanted for grabbing a woman, dragging her into a field, and trying to rape her Sunday evening.
According to authorities, deputies were called to the report of an attempted sexual assault around 8 p.m. Sunday where a woman said she pulled into a field and nearly raped.
The 22-year-old woman said she was walking near the intersection of N. Perry and Joslyn when she was suddenly grabbed and dragged into a vacant field. The woman said the man partially pulled her pants down and was trying to take off his pants when she kicked him in the knee.
She started to scream and the man then ran off through the field.
A K-9 unit was brought to scene to track the man but lost his scent. 
The victim said she did not get a good look at his face. He's described as an unknown black man with facial hair, wearing a black sweat jacket and black sweat pants. He's approximately 30 years old and has facial hair.
The woman was not hurt and anyone with information is asked to call the Oakland County Sheriff's Office.