Preliminary hearing for DPD officer in gas station assault caught on video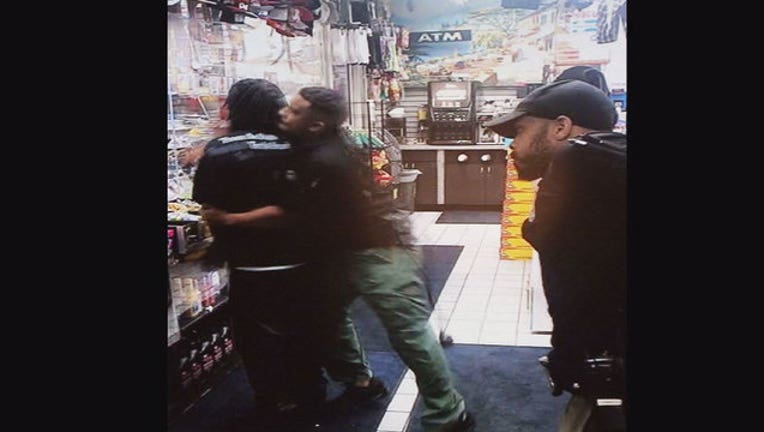 article
DETROIT (WJBK) - A Detroit Police officer caught on video in a gas station assault will be in court on Wednesday for a preliminary hearing in the case.
Officer Richard Billingslea is charged with the assault of a man at a Detroit gas station in May 2017. Wayne County Prosecutor Kym Worthy claims that Billingslea pepper sprayed a man inside a gas station for no other reason than he was intoxicated.
FOX 2 News Now is streaming the hearing live. The live stream is unedited and may contain foul language. Viewer discretion is advised. WATCH ON THE LINK below. App users, tap here to watch on Facebook.
>
According to the charges, D'Marco Craft and Michaele Jackson pulled up to a gas station on May 31, 2017. Craft went inside and immediately recognized Billingslea, as he says he's had confrontations with him multiple times before. 
Craft was recording the incident on his cell phone. 
Worthy says Billingslea tried to throw away Craft's phone, but it was retrieved by another officer in a trash cam. Worthy says Billingslea also turned off his body camera during the encounter. 
Billingslea has been charged with assault less than murder, misconduct and obstruction of justice.
Two officers charged with assault, misconduct released after bond lowered