Prisoner accidentally released by Ohio jail believed to be in Detroit area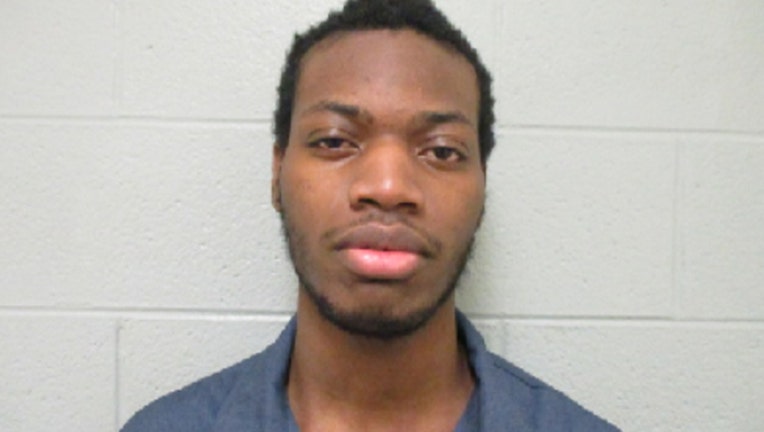 article
(FOX 2) - A man serving time for a carjacking offense out of Wayne County before he was accidentally released following a scheduled hearing in an Ohio court is still missing, the department of corrections said Monday.
A release from the MDOC said Christopher Bibbs Jr., who was sentenced in May of 2022 for improper handling of a firearm in a vehicle, operating a vehicle while intoxicated, and lying to police was needed in Warren County in southern Ohio.
Then on March 23, the county jail informed Michigan officials they had incorrectly released him, allowing him to leave the jail on foot.
The case is being overseen by the corrections department's Absconder Recovery Unit and its Intelligence Unit. They're working with the U.S. Marshals Service to apprehend Bibbs. While officials have worked with family to find him, they've been unsuccessful. 
They're asking the public's help in locating him, believing he is in the Detroit area.
MORE: Manhunt underway for suspect who allegedly kidnapped DMC nurse before killing her
Citizens should not approach him if they see him and should contact law enforcement immediately. Anyone with information on the whereabouts of Bibbs, or who may have seen him, is urged to call 911 or the 24-hour tip hotline at 1-844-362-8477.
The 21-year-old was originally sentenced to 4-10 years in prison in a correctional facility in Lapper County. He's 21 years old and has a tattoo on his left forearm that reads "only the strong survive."