Manhunt underway for suspect who allegedly kidnapped DMC nurse before killing her
DETROIT (FOX 2) - A family is heartbroken while an urgent manhunt is underway for a 36-year-old man in connection with the alleged murder of a Detroit Medical Center nurse after she was abducted over the weekend.
Jamere Miller is accused of kidnapping Patrice Wilson, 29, after she left work Saturday morning. She was found dead inside her vehicle at a Novi apartment later on Saturday, sources told FOX 2. 
The tragedy has left her family reeling and distraught.
"I still feel like I'm watching TV. I don't feel like this is real," said Pamela Golden, Wilson's grandmother. "I'm very angry. She's a good girl, she doesn't do anything. She is not a girl in the street."
Family had feared the worst when news broke of their relative's abduction. 
Detroit police are expected to give an update into their investigation later on Monday.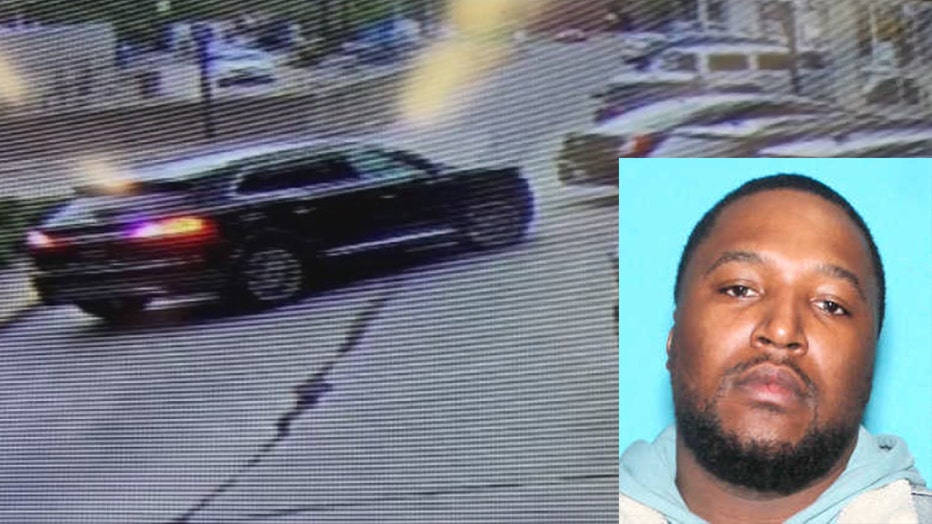 Jamere Miller, 36, is sought by police for kidnapping and murder. 
The motivation behind the attack is unclear, but Miller is an ex-boyfriend of Wilson. 
At the time of the kidnapping, Wilson had finished a shift at the DMC when she was walking to her vehicle at approximately 7:40 a.m. Miller was wearing a blonde wig when he came up from behind her and forced her into the vehicle. 
MORE: Crash on I-96 in Detroit leaves 4 people dead, MSP says
The car then sped away. It was later found at a Novi apartment and Wilson's body was found inside, sources told FOX 2. 
A search is now underway for Miller. He should be considered armed and dangerous and no one should approach him if found. Instead, they should call police.