Rapper Desiigner exposed, touched himself on Delta flight: Charges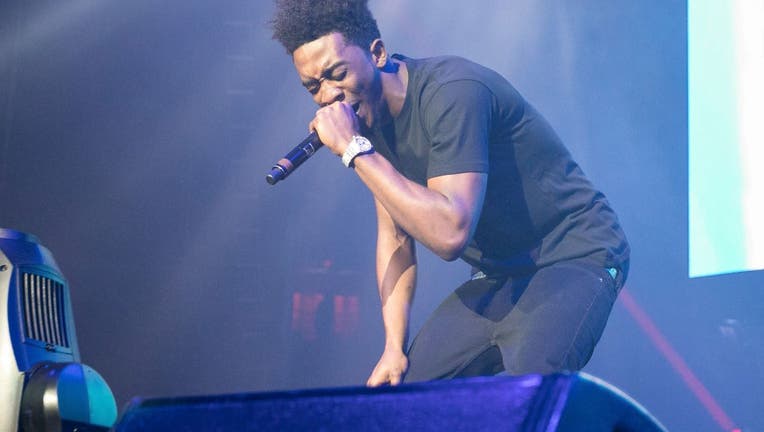 article
MINNEAPOLIS (FOX 9) - A California rapper has been charged with indecent exposure on a Delta flight from Japan to Minneapolis, U.S. Attorney for Minnesota Andrew Luger announced Monday. 
Sidney Royel Selby III, 25, also known as "Desiigner," was flying from Tokyo to Minneapolis-St. Paul International Airport on April 17. During the flight, Selby who was seating in the Delta One cabin, allegedly exposed himself multiple times, a press release says. During one of the exposures, he masturbated. 
A flight attendant handed Selby an FAA violation card, which is a notice that a passenger's behavior "appears to be in violation of federal law." Selby was then moved to the rear of the plan and was seated near two travel companions, who agreed to monitor him. 
When the flight landed at MSP Airport, he was detained and interviewed by the FBI.
He has since been charged with indecent exposure on an aircraft, a misdemeanor that's punishable by up to 90 days in prison and a $500 fine if convicted. He'll make his first court appearance "at a later date," the press release said.