Redford PD: non-verbal child with autism reunited with parents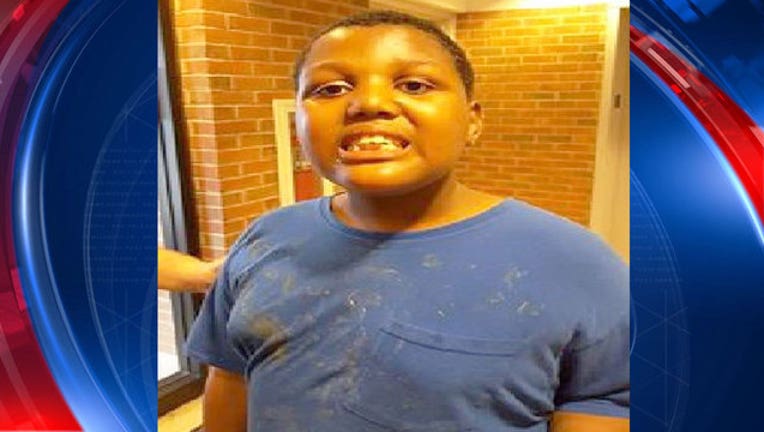 article
REDFORD TWP. (WJBK) - UPDATE (9:13 p.m.): The child has been reunited with his parents, police said.

A non-verbal child with autism was found at a gas station Wednesday night.
Redford police currently have him at its department headquarters and is seeking the public's help.
He is a black male is approximately 12 years old, 5 feet, 6 inches tall, and 150 pounds.  He has a medium complexion and was found wearing a blue shirt, grey shorts, white ankle high socks with tan slippers.
He was found in the area of Telegraph and Plymouth after he was at the Exxon gas station walking through the store.  He then was found by officers at Winston and Plymouth shortly after the clerk called.

Anyone with information please call Redford police at (313) 387-2500.