Repo man assaulted by intoxicated woman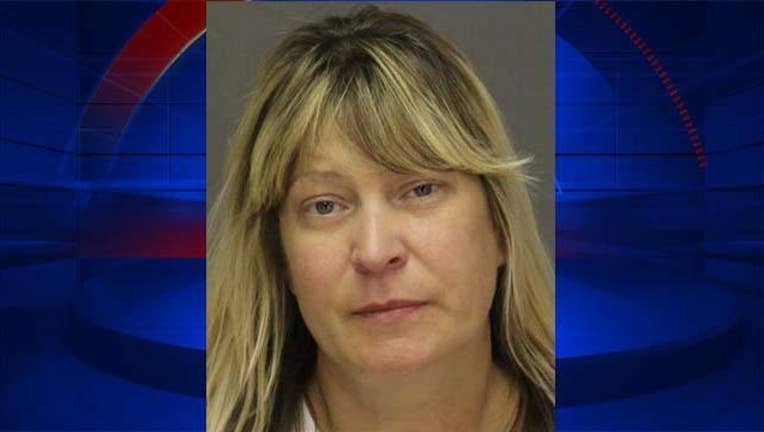 article
WESTLAND, Mich. (WJBK) - A woman has been arrested for assaulting a man who was at her home to repossess her vehicle.
It happened July 24 in the 32 thousand block of Merritt in Westland, which is near the intersection of Ann Arbor Trail and Merriman Road.
Police say the worker had her 2013 Dodge Journey hooked up when she came running out of the home and got into the passenger seat of the tow truck. Police say Cramier pushed and scratched the worker, and told him he couldn't take her car.
Police say the worker had visible scratches and redness on his face and neck. The woman took a breath test after she was arrested, which showed a 0.13 blood alcohol level.
Cramier denied assaulting the man and told police he used a key to cause the injuries.
She entered a not guilty plea for a misdemeanor charge and is due back in court August 13.
Cramier has formerly received probation for embezzling from the city's Housing Department.
In 2007, she was charged with forging a signature and cashing a check belonging to a client she was assisting through the federal Family Self-Sufficiency Program at Westland's Dorsey Center. The client complained that Cramier, who worked for an outside agency, had kept part of the money from the check.
While on probation for that case in 2008, Cramier, who also went by the name Cramier-Oncza, and one of her sons were charged with forging checks belonging to a neighbor. She pleaded no contest and again received probation.
Cramier received probation a third time on 2013 felony charges that she forged her ex-husband's name on documents to obtain a loan modification for the home on Merritt, the former marital home.
Separately, a repo man was shot in the leg in Southfield this week. You can read more about that here.