Report: Pence to abandon re-election bid for governor, amid Trump VP speculation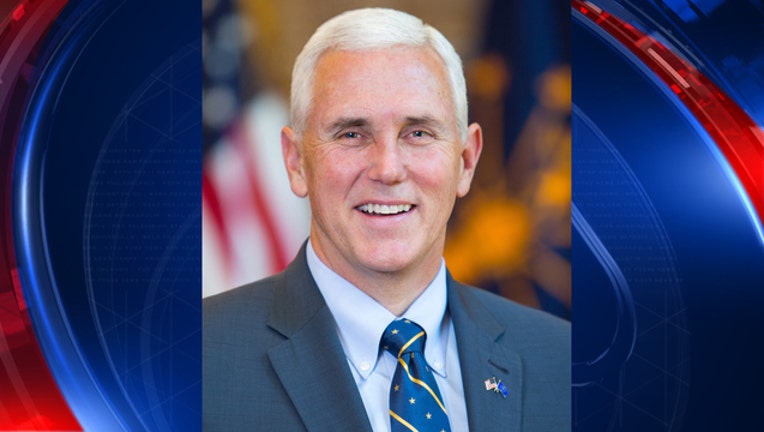 article
(WJBK) - Republican sources tell Fox News that Indiana Gov. Mike Pence will not run for re-election. This comes amid speculation that he is among Donald Trump's top picks for a vice presidential running mate.
Trump said he will officially announce and make his first appearance with his running mate Friday morning in New York. The timing is aimed at energizing Republicans ahead of next week's Republican convention in Cleveland.
The Associated Press reports that others on Trump's shortlist included New Jersey Gov. Chris Christie and former House Speaker Newt Gingrich. Trump, a political novice, has said for weeks that he wanted a running mate who could help him work with Congress.
Pence, 57, is a steady, staunch conservative who would help calm nervous Republican wary of Trump's impulsive style. He served six terms in Congress before becoming Indiana governor. He also has deep ties to evangelical Christians and other conservatives, particularly after signing a law last year that critics said would have allowed businesses to deny service to gay people for religious reasons.

Trump took notice of Pence during the Indiana primary, noting that the governor had high praise for him despite endorsing one of his rivals.
Stay with FOX 2 for updates on this story, and to see more on their appearance Friday morning in New York.
The Associated Press contributed to this report.