Report: Pilot was locked out of cockpit before plane crash in Alps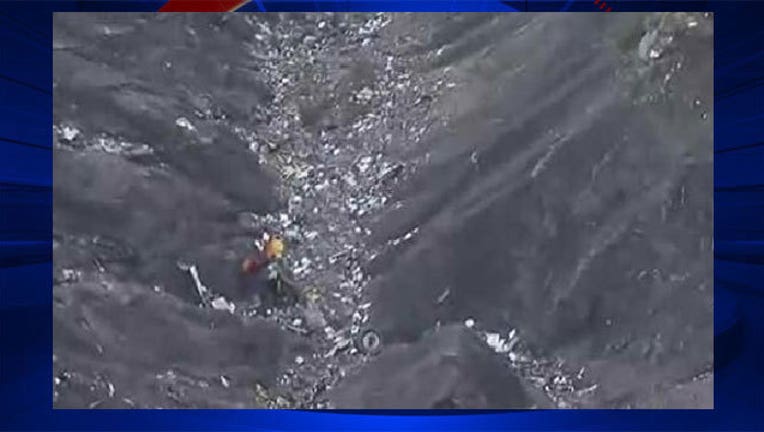 article
A pilot on the doomed Germanwings airliner that went down into the Alps Tuesday apparently was locked out the cockpit moments before the plane crashed, killing all 150 on board, the New York Times reported Wednesday afternoon.
An investigator told the paper that evidence from a voice recorder indicated that the pilot had left the cockpit and could not re-enter. He tried knocking lightly on the door, and when there was no immediate answer, he began knocking more loudly.
Finally, the source told the Times, audio on the recorder revealed: "You can hear he is trying to smash the door down."
The source said investigators did not yet know why the pilot left the cockpit. French aviation investigators said earlier Wednesday that they had not the "slightest explanation" for what happened.
More details about the fatal flight have emerged one day after the crash. The State Department said three Americans were on board: Yvonne Selke, a government contractor from Northern Virginia; her daughter Emily Selke, a 2013 graduate of Drexel University in Philadelphia; and a third American who authorities did not immediately identify.
CLICK HERE for more on the story.
The Associated Press contributed to this report.