Report: Taxpayers will receive tax refunds despite shutdown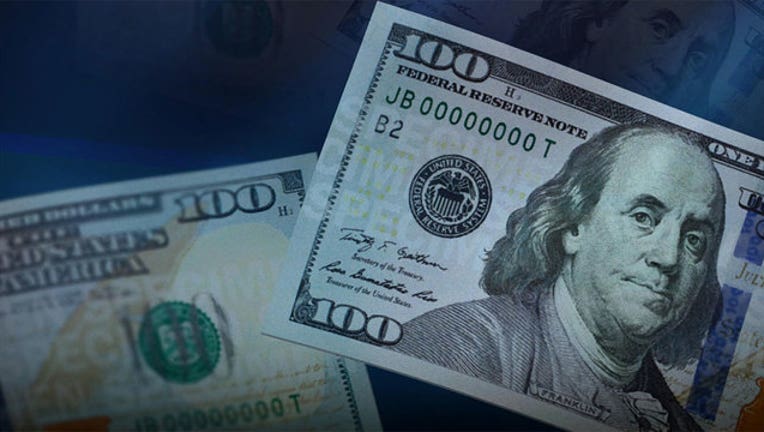 article
WASHINGTON (FOX 5 NY) - The partial federal government shutdown has dragged on for more than two weeks but eligible American taxpayers can still look forward to their tax refunds.
The Internal Revenue Service, despite operating on a skeleton workforce, will pay tax refunds, the Wall Street Journal reported, citing the White House Office of Management and Budget.
Russell Vought, the acting director of the OMB, told reporters on Monday that the administration is trying to make the shutdown as "painless as possible consistent with the law."
Earlier, House Speaker Nancy Pelosi, a Democrat, said her caucus intends to pass individual bills to reopen certain agencies, including the Treasury Department, in the hopes that taxpayers would receive refunds.