Richmond school district closed through Jan. 6 for death threat to employee, their family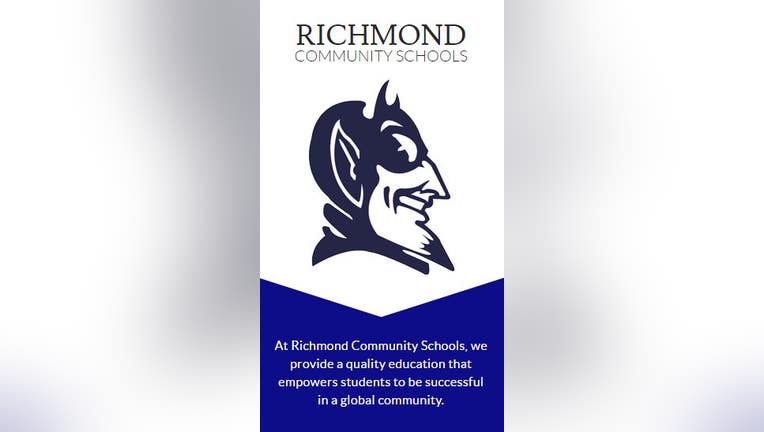 article
FOX 2 (WJBK) - A school threat has led the Richmond School District to be closed as a precaution through January 6.
The written death threat was found by a staff member after returning from holiday break at 7:30 a.m. Tuesday morning, leading to a call to police and sparking the preemptive measure.
"The 'death threat' note not only threatened the safety of an employee, but their spouse and children, and included personal information," Superintendent Brian Walmsley said in a letter to parents. "The individual identified in the note has been notified."
This morning following the note being discovered, the district initiated a lockdown as law enforcement was notified.
"The threatening note, security camera footage, and door access digital records have all been turned over to the police," Walmsley said. "This is beyond comprehension that someone would threaten the safety of an employee and their family."
Athletic practices scheduled for Tuesday were canceled, while athletic events for the rest of the week will be determined on a day-to-day basis.
Anyone with information on the threat is asked to contact Officer Roberts of the police department at (586) 727-4000.