Rochester man upset about onions in his food threatens Pa. restaurant owner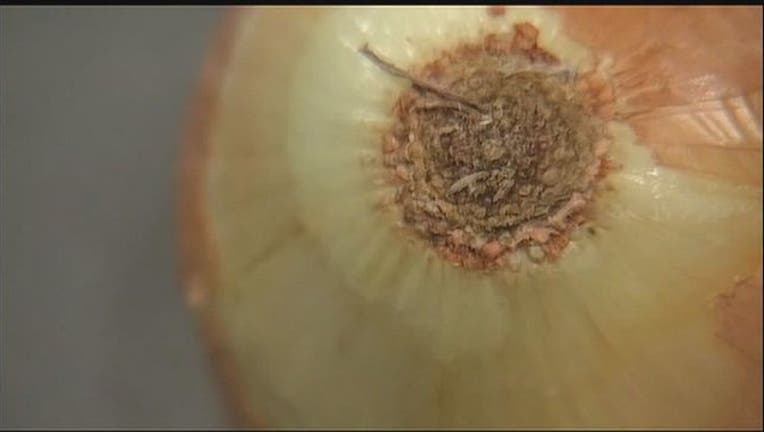 article
PITTSBURGH (AP) - A Michigan man, apparently upset because his food included onions, is jailed on charges he made drunken threats to shoot the owner of a Pittsburgh restaurant before exposing himself.
Forty-three-year-old Yuba Sharma, of Rochester, remained in the Allegheny County Jail Thursday on charges of terroristic threats, indecent exposure, public drunkenness and resisting arrest.
Police say Sharma ate at All Indiana restaurant on Monday night then returned Tuesday to rant and complain about the onions.
The owner tells police Sharma threatened to shoot him, so he called police. That's when Sharma -- confronted by the restaurant owner and another employee -- pulled down his pants and exposed himself.
Online court records don't list an attorney for Sharma.
Police say he resisted arrest and had to be lifted and carried to a police cruiser.