Roseville police believe disgruntled parent to blame for threatening calls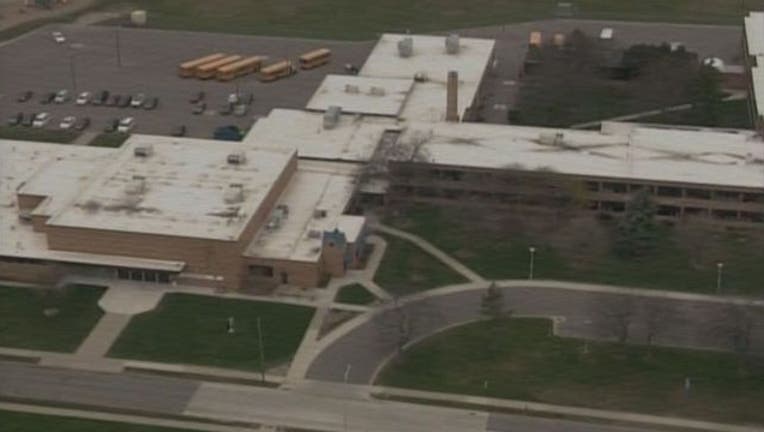 article
ROSEVILLE, Mich. (WJBK) - Roseville Middle School has been evacuated for the second day in a row after a phoned-in threat, the superintendent's office tells FOX 2. According to the chief of police, they believe a parent is behind the threats.
The evacuation began just after 8 a.m. Wednesday. The school was also evacuated around this same time yesterday.
Roseville Middle School is on Martin Road between Gratiot Avenue and Groesbeck Highway.
Roseville Police Chief James Berlin said they're investigating a parent who they say was "bent out of shape". 
Berlin said the caller was an older female on the line both times and that the school had an incident with a woman a few days ago.
Berlin did not elaborate on who they believe the caller is.