Royal Oak police officer saves woman choking at Plymouth restaurant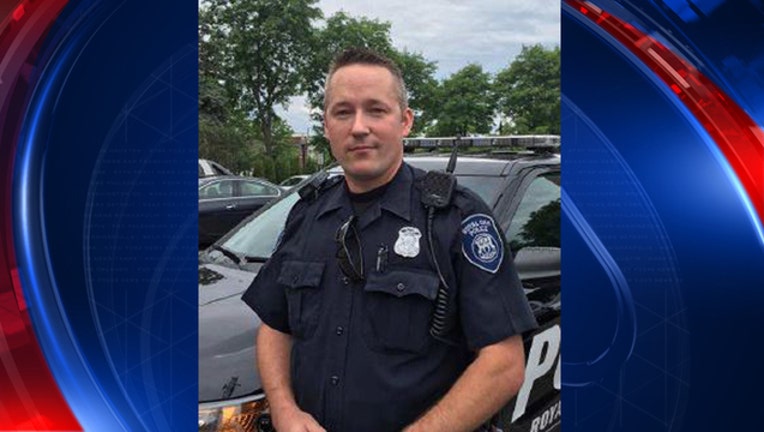 article
ROYAL OAK, Mich. (WJBK) - A Royal Oak Police Officer was out with his wife celebrating their second wedding anniversary when a woman at the Plymouth restaurant started choking.
Joe Francia noticed the woman was unable to breathe, and performed the Heimlich maneuver. On the third thrust, a large piece of food came loose from the woman's throat and she began to breathe normally.
The woman and her family were very grateful Officer Francis was there.
"She was really happy and so was I," Officer Francis said in a press release from police. "She said she had never choked before and I told her I never had to use the Heimlich maneuver before."
Officer Francis credits the lifesaving training he received from the Royal Oak Fire Department in preparing him for this unexpected emergency.
The management of Ironwood Grill was also grateful and picked up the bill for their lunch.