Sarah Palin's husband injured in AK snowmobile accident; hospitalized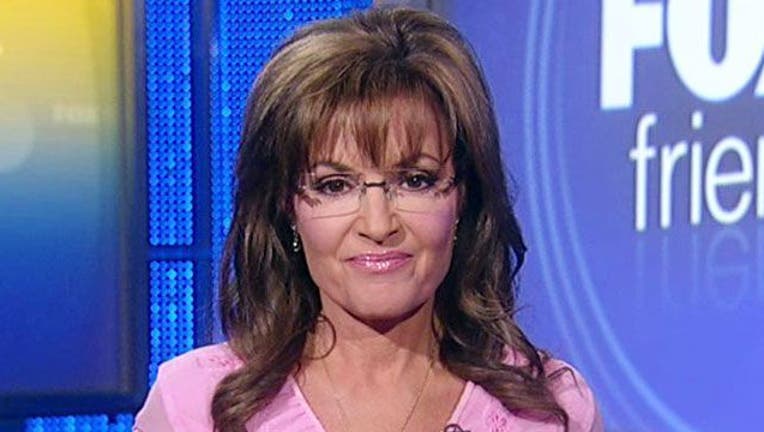 article
WASHINGTON (AP) - Donald Trump's presidential campaign says that Todd Palin, husband of Sarah Palin, has been "in a bad snow machine accident" Sunday night and is hospitalized.
The campaign said in a statement that the former Alaska governor and 2008 vice presidential candidate is returning home to be with her husband. She had been scheduled to appear on Trump's behalf at an event in Florida ahead of the state's primary on Tuesday. The statement says Sarah Palin "looks forward to being back on the campaign trail soon."
The statement said Trump, the GOP front runner, sends his thoughts and prayers to Palin and her family.