Saudi man gets death sentence for posts on social media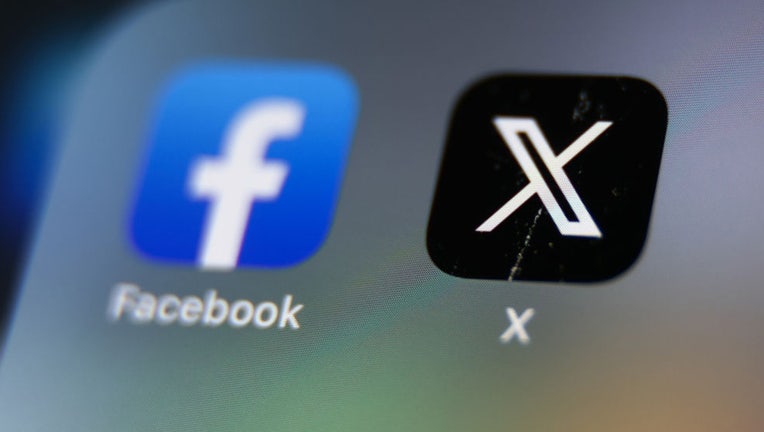 article
DUBAI, United Arab Emirates - A Saudi court has sentenced a man to death over his posts on X, formerly known as Twitter, and his activity on YouTube, the latest in a widening crackdown on dissent in the kingdom that has drawn international criticism.
The judgement against Mohammed bin Nasser al-Ghamdi, seen Wednesday by The Associated Press, comes against the backdrop of doctoral student Salma al-Shehab and others facing decadeslong prison sentences over their comments online.
The sentences appear part of Crown Prince Mohammed bin Salman's wider effort to stamp out any defiance in the kingdom as he pursues massive building projects and other diplomatic deals to raise his profile globally.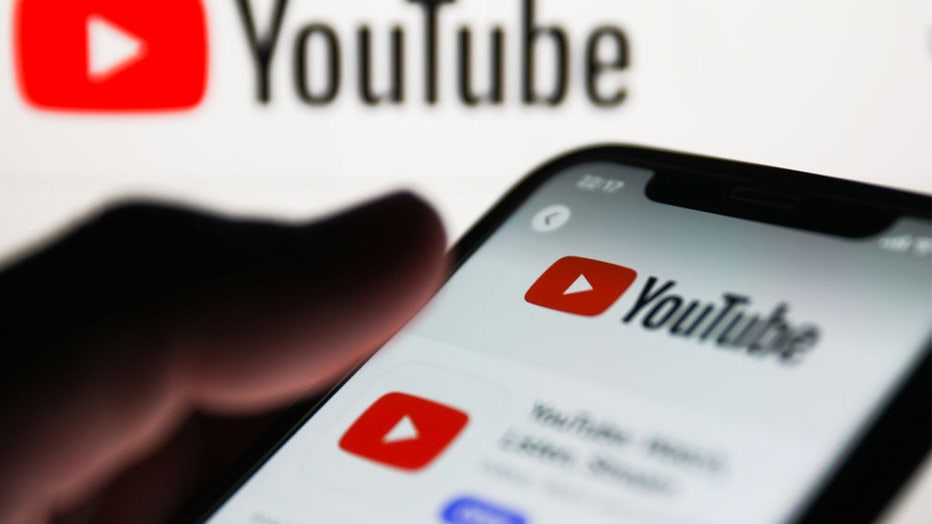 YouTube on App Store displayed on a phone screen. (Jakub Porzycki/NurPhoto via Getty Images)
"Al-Ghamdi's death sentence over tweets is extremely horrific but stands in line with the Saudi authorities' escalating crackdown," said Lina Alhathloul, the head of monitoring and advocacy at the London-based advocacy group ALQST.
"Lengthy prison sentences issued for free speech, such as 27 years against Salma al-Shehab, have not received sufficient outcry, and the authorities have taken this as a green light to double down on their repression," Alhathloul said. "They are sending a clear and sinister message — that nobody is safe and even a tweet can get you killed."
Officials did not immediately respond to a request for comment over the sentence handed down by Saudi Arabia's Specialized Criminal Court, which was established to hear terror cases but now also weighs charges against activists.
According to court documents, the charges levied against al-Ghamdi include "betraying his religion," "disturbing the security of society," "conspiring against the government" and "impugning the kingdom and the crown prince" — all for his activity online that involved re-sharing critics' posts.
Saudi officials offered no reason for why they specifically targeted al-Ghamdi, a retired school teacher living in the city of Mecca. However, his brother, Saeed bin Nasser al-Ghamdi, is a well-known critic of the Saudi government living in the United Kingdom.
"This false ruling aims to spite me personally after failed attempts by the investigators to have me return to the country," the brother tweeted last Thursday.
Saudi Arabia has used arrests of family members in the past as a means to pressure those abroad into returning home, activists and those targeted in the past say.
The sentence drew immediate criticism from international rights groups.
"Repression in Saudi Arabia has reached a terrifying new stage when a court can hand down the death penalty for nothing more than peaceful tweets," said Joey Shea, a researcher at Human Rights Watch.
Saudi Arabia is one of the world's top executioners, behind only China and Iran in 2022, according to Amnesty International. The number of people Saudi Arabia executed last year — 196 inmates — was the highest recorded by Amnesty in 30 years. In one day alone last March, the kingdom executed 81 people, the largest known mass execution carried out in the kingdom in its modern history.
However, al-Ghamdi's case appears to be the first in the current crackdown to level the death penalty against someone for their online behavior.