Police search for driver after Schaefer Hwy double fatal hit-and-run
DETROIT (FOX 2) - On Oct 16, Erica Yancey and her sister-in-law Brittany Jones were killed by a hit and run driver while walking across Schaefer Highway.
They were hit around 2a.m. after leaving the Kings & Queens Banquet Hall. The driver never stopped.
Detroit police have recovered a Kia Soul, the vehicle believed to be involved in the hit and run. Police are continuing their investigation.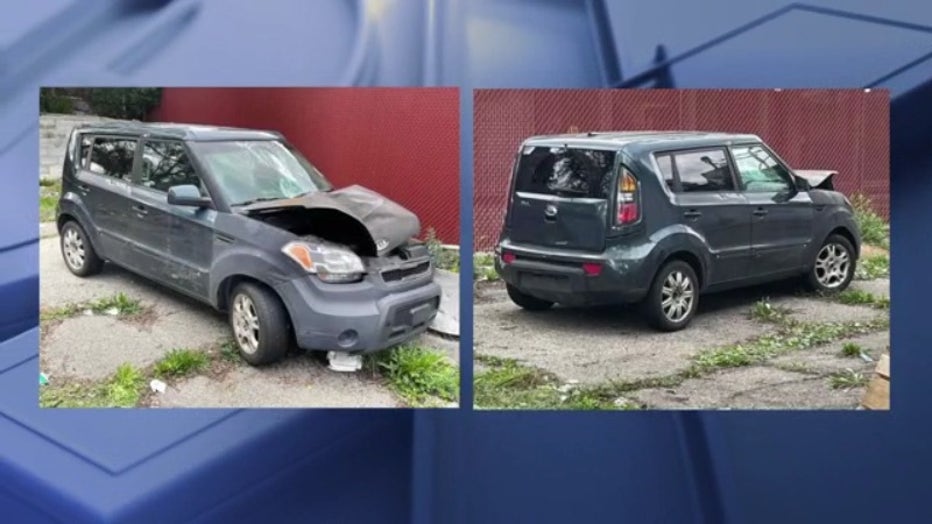 Yancey was a mother of four children and Jones was a mother of three.
Yancey worked as a security guard for Proof Technologies Corporation. The company is offering a $5,000 reward for information leading to the arrest of the hit and run driver.
Anyone with information about the hit and run driver can call Crime Stoppers at 1(800)SPEAK-UP.