'Serial stowaway' arrested for 10th time after slipping past airport security, flies to London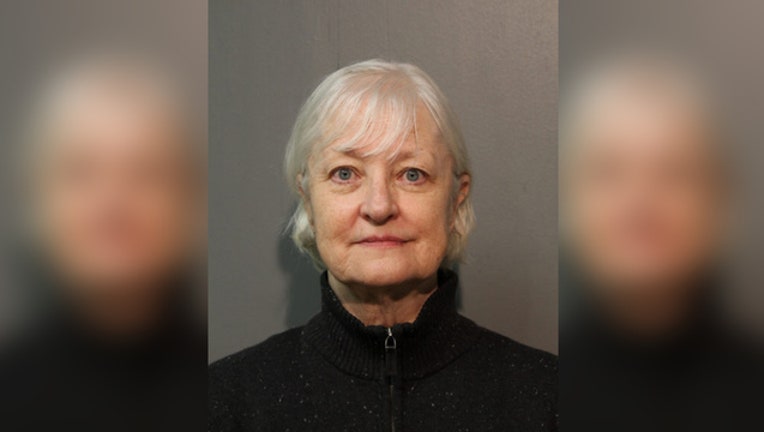 article
CHICAGO (AP) - A woman with a history of sneaking aboard planes slipped past security at Chicago's O'Hare International Airport this week and was flying to London when the airline realized she didn't have a ticket.
Chicago Police spokesman Anthony Guglielmi says Marilyn Hartman was flown back to Chicago on Thursday night and taken into custody once she arrived. She's charged with felony theft and a misdemeanor count of criminal trespassing.
Guglielmi says Hartman this week got through a federal Transportation Security Administration checkpoint at a domestic terminal without a ticket before taking a shuttle to the international terminal. A day later she boarded a British Airways flight.
The 66-year-old Hartman has attempted several times to board planes without a ticket. In 2016, she was sentenced in Chicago to six months of house arrest and placed on two years of mental health probation.