'She didn't deserve that': Loved ones mourn dead woman found tied up at abandoned juvenile facility
An abandoned juvenile detention facility is where the body of Kayla Sedoskey was found Thursday night.
We're told she was tied up in a tarp, her friends say she's been missing since mid-February.
Beyond the broken windows – and dilapidated walls of this abandoned building that was once a religious based-facility for troubled youth.
Kayla Sedoskey's body was discovered – by someone exploring the eerie grounds.
"Honestly I couldn't believe it, how do you say horrified," said Jessica Evans, a longtime family friend.
Family friend – Jerrica Evans is devastated.
"I pretty much would consider her family, she was like a daughter to me," she said.
Friends tell us the last time Kayla was heard from, was mid-February. But Michigan State Police, who are leading the investigation are not confirming that – or much else.
Sources tell FOX 2 – she was found tied up, with tape over her mouth on the floor inside.
"I just hope whoever did this is brought to justice, it wasn't deserved this to happen to her," said Evans.
Investigators say her cause of death is under investigation – and according to the Monroe Country Medical Examiner's office, an autopsy is pending.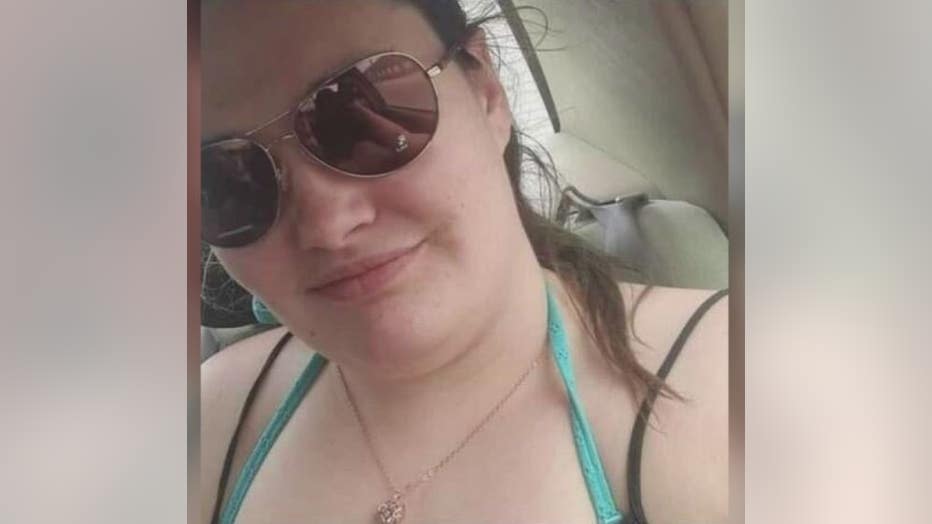 Kayla – a mom, was last known to live in the city of Monroe, just a few miles from where she was found dead.
FOX 2: "What do you want people to remember her by?"
"The beautiful son she that brought into this world, I'll tell you that," Evans said.
Related: Dead woman found tied up, wrapped in tarp
Friday afternoon, Michigan State Police was out on the sprawling, 60-acre grounds, abandoned since 2008. They're looking for clues to piece this all together.
"Pray for all of the friends and family who are going through this," Evans said.
Again, investigators are not saying much about how Kayla died, but they're looking for tips. Call the Michigan State Police Monroe Post at 734-242-3500.
Donations can be made to the family's GoFundMe HERE to help cover funeral expenses.