Shelby Twp. Police bringing home the bacon with T-shirt sales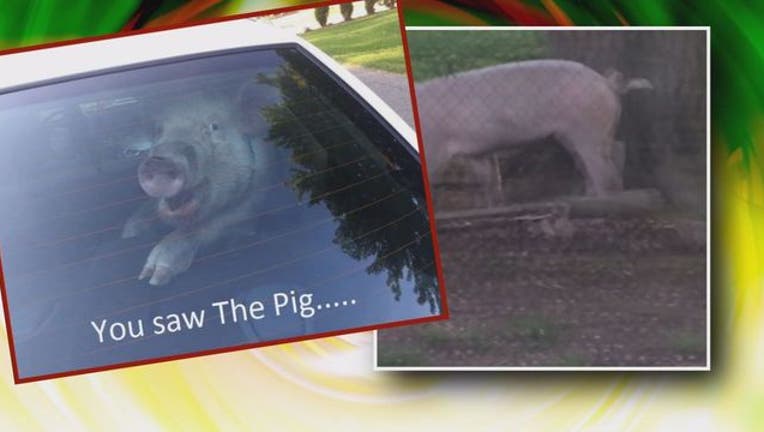 article
Remember last month when the Shelby Township Police Department had to wrangle a pig on the loose?  
There were pictures to prove it -- the pig sitting in the back of the cop car, and, of course, the photo of the giant mess he made in the backseat.
Now, the department is now selling T-shirts to commemorate the event. Shirt sales are raising money for their DARE Program and the Police Department Honor Guard, which are run on donations.
Even through such little exposure, the police have made quite a bit of money already.