Sheriff: Eastpointe mayor used false info for $10,000 Covid grant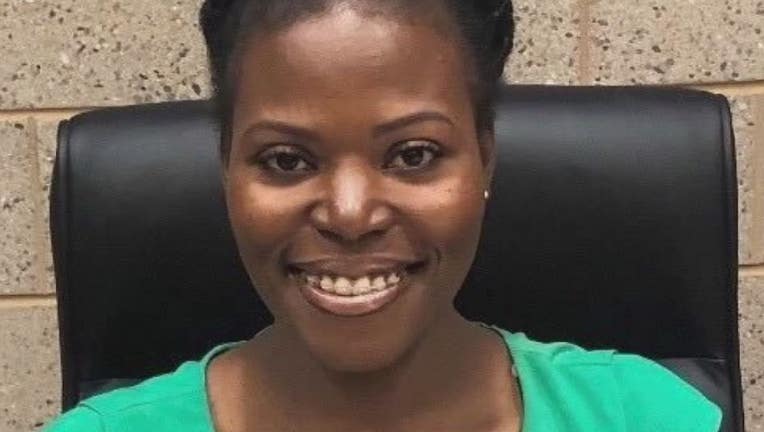 article
MACOMB COUNTY, Mich. (FOX 2) - The Macomb County Sheriff's Office revealed more information regarding the felony charge Eastpointe Mayor Monique Owens is facing.
Owens is accused of falsifying information on an application for a $10,000 CARES ACT sustainability grant through Macomb County in October, 2020.
"Detectives were able to confirm several discrepancies within the grant application business, Naturally Funny Talent, Agency, LLC. In November of 2020, Owens' business was awarded the $10,000 grant," said Sheriff Anthony Wickersham in a release.
The Macomb County Prosecutor's Office reviewed the case and authorized one count of false pretenses - $1,000 or more but less than $20,000 (felony).
Owens was arraigned Thursday at 41-B District Court in Clinton Township where she was given a $10,000 personal bond.  Owens has a scheduled preliminary hearing at 1:30 p.m. on April 11.
Since being elected as the city's first Black female mayor in 2021, it has been a tumultuous period.  From a heated back-and-forth involving an alleged assault with a council member last summer to a federal lawsuit claiming she's silencing members of the public in November. And in January of this year, she told residents of the city to 'blame themselves' for the high crime rate.
Macomb County Prosecutor Pete Lucido says that Owens is innocent until proven guilty but the latest situation shows no one is above the law.
"It's a sad day, I think, when anybody in authority is being charged with a crime. And in addition, somebody who has had some police background and training. It's unfortunate though that being a leader and somebody who is governing to be even accused of a crime," Lucido said.
She was charged in Clinton Twp as all Eastpointe judges recused themselves due a conflict of interest.