Shooting at Wendy's drive-thru sends 2 men to the hospital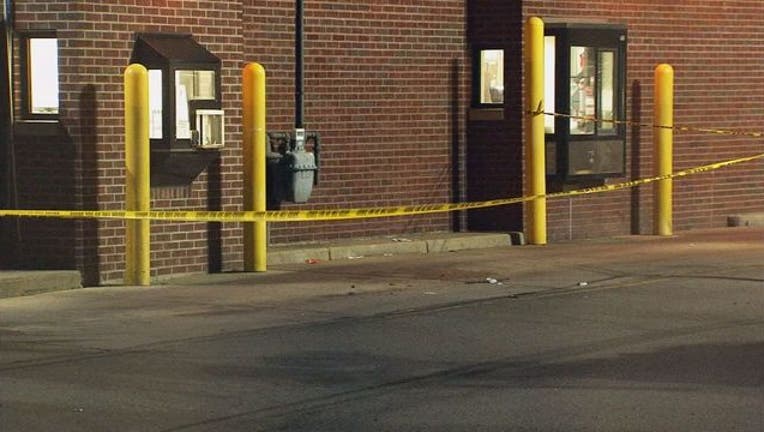 article
DETROIT (WJBK) - Detroit police are looking for a man suspected of a shooting that started at a fast food drive-thru in Detroit.
Two people were injured in the shooting, which happened around 8:30 p.m. Monday at the Wendy's on Grand River and Oakfield.
Police say the suspect fired several shots at a yellow Chevy Camaro in the drive-thru line. The Camaro left the drive-thru and the incident continued to the area of W Seven Mile Road and Lahser, where police found the Camaro in a field.
Police say the Camaro had several gunshot holes.
The driver had been shot twice in the chest. He was taken to the hospital in temporary serious condition. The passenger is listed in stable condition.
Anyone with information about the shooting is asked to call Detroit police.