Skubick: The man with a plan on the state's corrections budget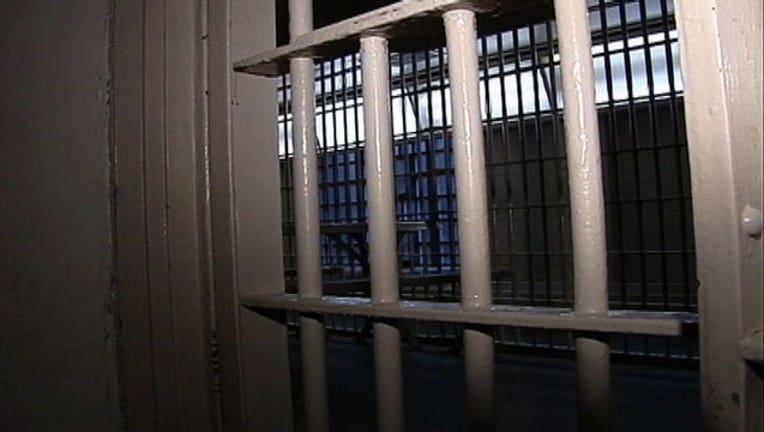 article
If former Rep. Joe Haveman had his way, there might be a story some day about a state policy to gradually release 10,000 inmates who are currently safely behind prison walls. 
The West Michigan Republican is on a mission to take a big chunk out of the state's overweight correction's budget but his way of getting there, even he admits, will be controversial yet the journey he firmly believes should be taken. 
He concedes that if the release policy was implemented "it's not a question of if, but a question of when" one of those former convicts commits a headline grabbing crime. 
The law of averages almost assures that, yet he thinks citizens need to take the risk or as he puts it, "if you don't take that acceptable risk, go back to the conversation about building more prisons" which is more expensive. 
The former chair of the House budget committee has been on this crusade because he saw first hand how state spending on prisons was one of the only growth industries in the state and from a humane standpoint how some did not deserve to be behind bars. He figures many others including him could have been there if not for the grace of God. 
He thinks that 10,000 figure is "conservative" as he looks at five sub-groups in the prison population that could produce more empty beds in the system. 
He starts with senior citizen inmates, then the mentally ill, lifers who could be paroled, those who were convicted as juveniles who did something "stupid" and, finally, sex offenders. 
That category alone is enough to send chills through the typical citizen. Yet Mr. Haveman reports that former Gov. Jennifer Granholm released them and "the recidivism rate went down," and he adds, "they are worth the risk." 
To say the least what he proposes is very provocative and runs counter to the natural fears in the citizenry and opens him to attack from anti-crime fighters such as Attorney General Bill Schuette. 
Before he was term limited out of office, Mr. Haveman was getting very close to installing some reforms including more paroles for those who had done their time.   
However, when they counted the final score it was Mr. Schuette one, Mr. Haveman zippo. He left office but is still in town lobbying for these changes and now he sees a new opportunity. 
The GOP senate passed a road fix plan with $700 million in unspecified cuts. In other words, the senators who voted for the reductions did so without knowing where the cuts would be made. 
Yes that sounds astounding but that's another story. 
So here they sit wondering where the cuts could come from, and who is that at the head of the line to help? 
Yep. Mr. Haveman who has already shared his report with two key senators as he lobbies for changes. "It's an opportunity," he reflects. "They have to get serious" about cuts and here's a potential savings of $30-40 million.   But that doesn't mean the re-election minded lawmakers will go there. 
Along the way he makes another point about what they call "collateral costs." Former House Fiscal Agency director turned consultant Mitch Bean coined the phrase to describe what happens when you take a parent out of the home and give them a prison cell. 
"The child with a parent in prison is seven times more likely to go to prison, too," Mr. Bean reports so the economic impact on the family unit goes beyond the $35,000 a year the state now spends on housing that parent. 
Mr. Haveman will continue to argue his facts and he may find some converts but at the end of the day when it comes to crime, emotions are often more powerful than words.