Social media app Clapper touted as an adult version of TikTok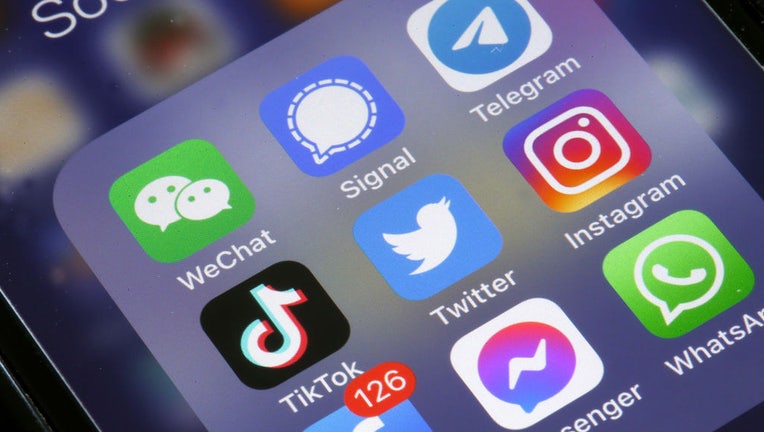 article
Adults looking for a new way to connect with others online can look no further than a social media app gaining popularity.
Clapper is a video-sharing app catering to grown-ups and offers local and global videos to users and is available in 40 countries.
Founded by Edison Chen, the Texas-based company's platform lets users view the latest trends and real lives of others as they unfold, as well as their opinions and talents, the Apple App Store's site notes.
RELATED: TikTok under federal investigation for spying on Americans: reports
"Through our popular features (Short videos, livestreams, and radio) we want to experience your day-to-day lives. From cooking with your family and playing board games with friends to skydiving and showing us your favorite hobby," Clapper writes on its website. 
The app launched in 2020 as a "free speech short video" platform and Clapper promised users less moderation of their content, the Verge reported. 
RELATED: Fed-up parents in Senate push for ban of social media for kids
The New York Post noted that Clapper is being promoted as "TikTok for adults," but it is similar to TikTok because users can share posts in a short-form video format. The Insider notes that users can like and comment on a video post using Clapper's "clapback" feature. 
Clapper has amassed 300,000 users in 2023, and in July, the company will host a "creator social" in Dallas, according to the New York Post. 
As Clapper continues to build its audience of adult users, lawmakers are pushing to restrict social media use for children.
A bill introduced by several lawmakers aims to prohibit all children under the age of 13 from using social media and would require permission from a guardian for users under 18 to create an account, the Associated Press reported. 
This story was reported from Washington, D.C.