Southfield native shot during congressional baseball practice released from hospital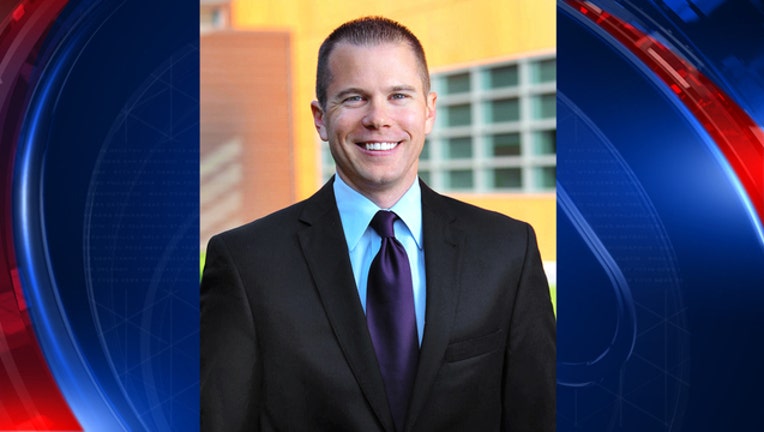 article
(WJBK) - A Southfield native shot during a Republican baseball practice for a charity game June 14, is out of the hospital.
Matt Mika, the current director of government relations for Tyson Foods, was shot by lone gunman James Hodgkinson at the baseball field in Alexandria, Virginia during a congressional practice.
Two U.S. Capitol police officers fatally shot the 66-year-old Hodgkinson who was targeting Republicans and also wounded House Majority Whip Steve Scalise, Congressional aide Zachary Barth and U.S. Capitol Police Special Agent Crystal Griner.
Mika's family released the following statement:
"Our family is pleased to report that Matt has been discharged from George Washington University Hospital.
We are truly grateful for the compassionate, world-class care provided by the doctors, nurses and team at George Washington, and we will never forget and continue to be grateful for the heroism shown by the U.S. Capitol Police. We truly appreciate the prayers, words of encouragement and support from Matt's friends, family and people across the nation and the world.
Matt's discharge is a welcome and important step. As he continues to recover we ask for your respect of our family's privacy."